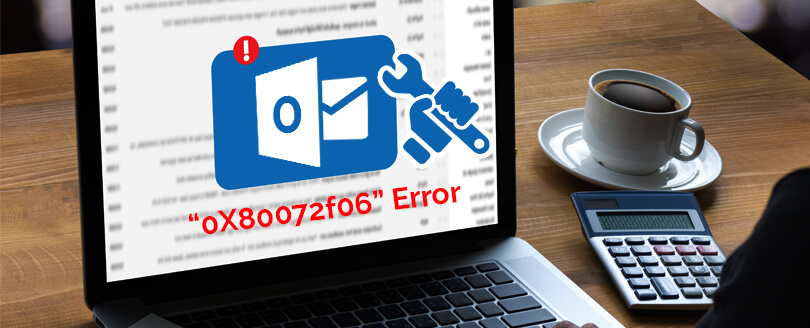 Published on Aug 24, 2018
OST to PST
by
The unknown error "0X80072f06" often occurs when Outlook users a try to update offline address book (.oab) from the Exchange Read More..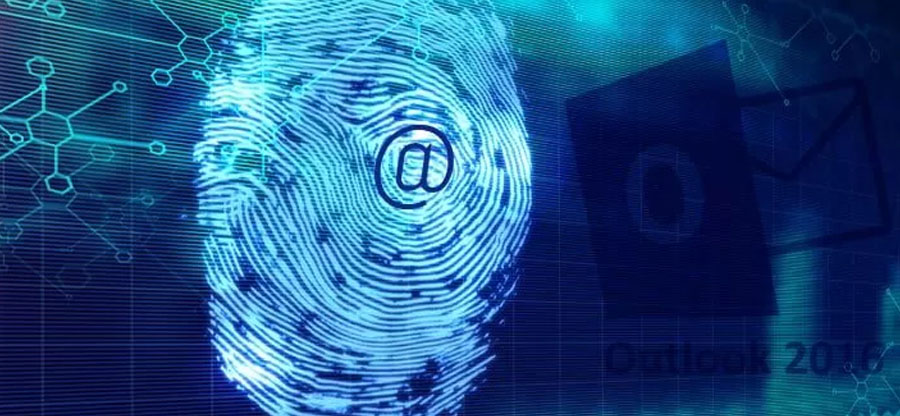 Updated on Aug 24, 2018
Computer Tips and Tricks
by
Adding custom mail signatures with your email makes it look professional. And Microsoft Outlook provides you the feature to add Read More..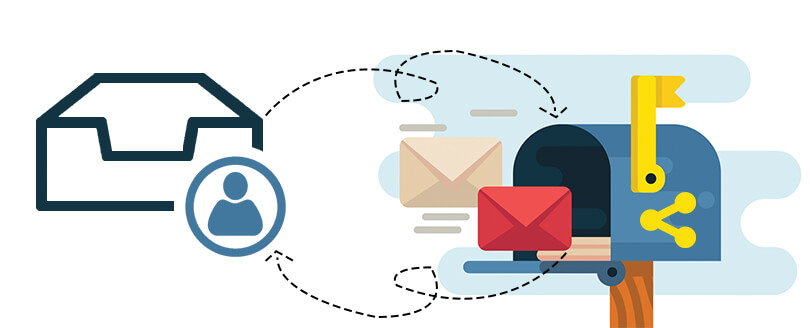 Published on Aug 22, 2018
Email Migration
by
Converting one type of mailbox to another type is possible in Exchange environment, and you can complete the task with Read More..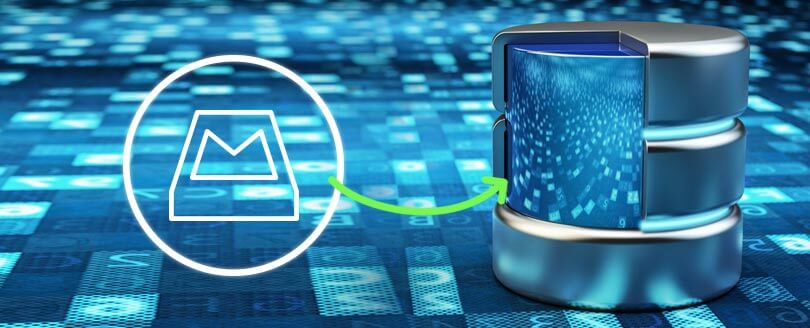 Updated on Oct 10, 2018
Solving Exchange Server Errors
by
In simple language, Dial tone portability means allotting users a temporary mailbox for sending and receiving emails till their original Read More..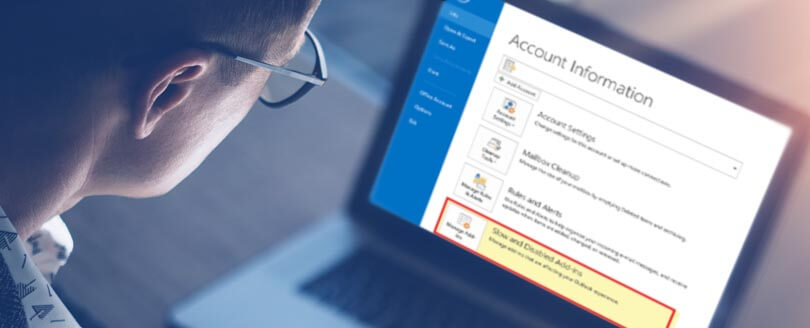 Updated on Aug 24, 2018
Repair Outlook
by
Over the years, Outlook has got better and better and its developers have done a tremendous job with every updated Read More..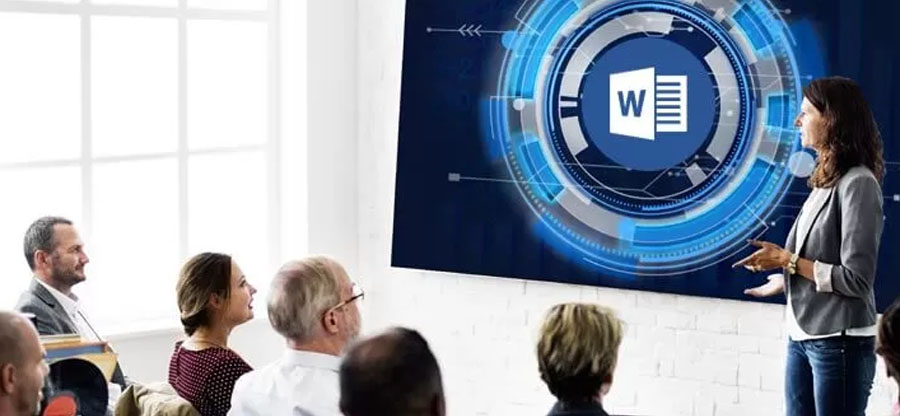 Updated on Aug 24, 2018
File Repair
by
Microsoft Word has become the most used utility all across the world. People use it to store digital content such Read More..