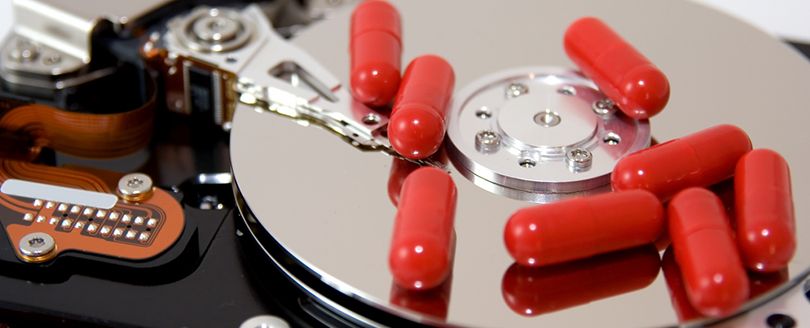 Updated on Apr 12, 2018
Data Recovery
by
Windows data may become inaccessible due to various reasons. Interestingly, there are some inbuilt Windows utilities that can help you Read More..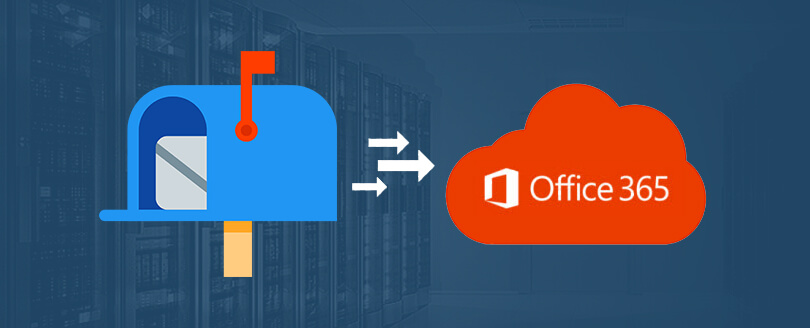 Updated on May 02, 2018
Email Migration
by
Office 365 from Microsoft has helped many small organizations to have an enterprise-level email communication system with minimal investment on Read More..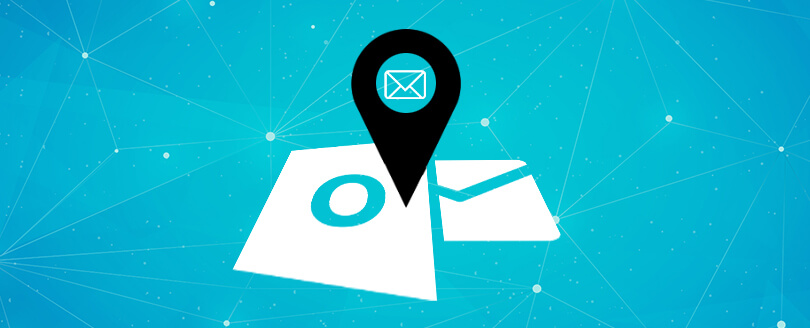 Updated on Dec 29, 2017
Email Recovery
by
It's not recommended and not required to change the default location of the OST file. But if you think you Read More..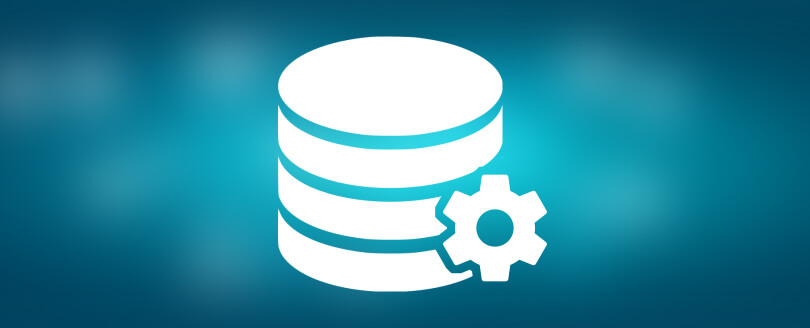 Published on Oct 27, 2016
MS SQL Server Recovery
by
Managing and at the same time maintaining a healthy SQL server database is never an easy task as it involves Read More..
Updated on Apr 13, 2018
OST to PST
by
Having your Exchange mailbox data on a cloud platform like Office 365 has many advantages. Emails in Office 365 are Read More..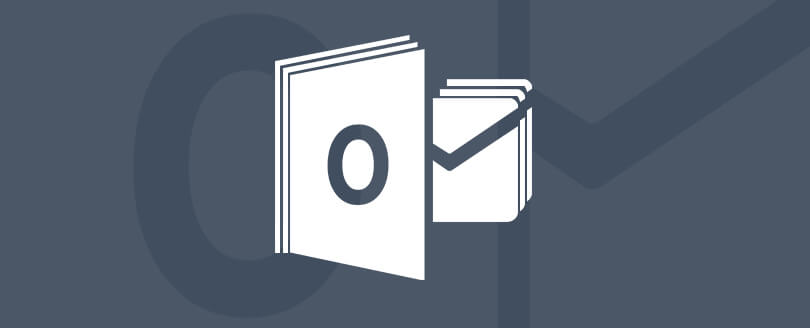 Updated on Feb 05, 2018
Email Recovery
by
If your MS Outlook application is taking too long to respond and you're unable to execute important operations like opening Read More..