Kernel Outlook Suite
Manage Outlook operational task - Repair, Compress, Compact, Split & removal of duplicate PST Items.
Client Testimonial

I had frequent issues of PST corruption and large file size. That is why I tried this suite. It helped me deal with the issues and to manage the PST size.

Mein Jordan,

I bought it after PST corruption, and it was resolved. As I bought the entire suite, I can handle all the issues related to Outlook."

Lilly Stevenson,

I was not able to access a PST file and later realized that it was because of its size. The suite helped me resolve the issue and save that data in small files. "

Stacey Sampson,
Prestigious Clients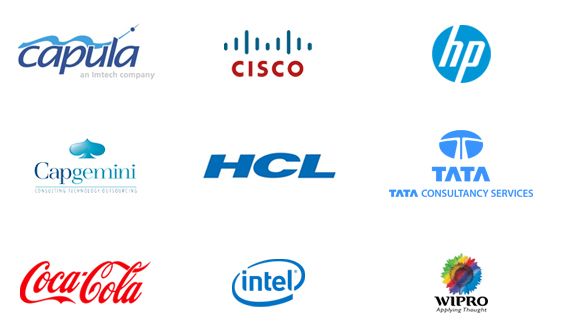 Salient Features

Repairs Corrupt PST Files
It repairs corrupt PST files, and recovers full Outlook data including emails, contacts, & calendar. It saves the restored data to different email servers (like Exchange), and web-based email clients (like Gmail), and Office 365. During recovery, it ensures the complete integrity of the recovered PST data.

Compresses & Compacts PST Files
It compresses and compacts large-sized PST file and thus reduces the chances of PST corruption. It fetches the required PST file from the hard drive and compresses it with a single click. It also removes attachments and saves them to a different location.

Splits Large PST Files
Kernel Outlook Suite helps to split a large-sized PST file and save its data to small PST files of the specified size. The tool precisely splits PST files according to criteria like date, email id, folder(s), and size, and saves them to separate folders.

Removes Duplicate PST Items
All types of identical PST file items can be detected and removed using this tool. The tool compares items by sender name, receiver name, text, subject, internet header, date/time, and attachment files to find duplicate items. Then they can be deleted, moved, marked, or flagged as required.
Components of Kernel Outlook Suite
Software Specifications
Processor
Pentium Class Processor
Operating System
Windows 10/8.1/8/7/Vista/XP/2000/98/NT/ 95 and Windows Server 2016/2012/2008 R2/2008/2003 R2/2003
Memory + Hard Disk64 MB RAM (128 MB Recommended)
100 MB of disk space
Exchange Server
2019/2016/2013/2010/2007/2003/ 2000/5.5 and 5.0
Microsoft Outlook
2019/2016/2013/2010/2007/2003/ 2002/2000/98 and 97
Home License
Permits home users to use the software on single system
Corporate License
For multiple machines within one organization at single location
Technician License
For service providers to use for multiple organizations
Software

Delivery & Version