Que disent les experts et évaluateurs à notre sujet?
Nous écoutons attentivement les avis sur les produits pour les améliorer davantage. Lisons quelques-unes des critiques.


Évaluation du produit: Kernel for Exchange Nous avons été satisfaits de la fonctionnalité du produit et son utilisation est simple. La dépendance à Outlook est loin d'être idéale, car il est courant de gérer la restauration de bases de données volumineuses sur un serveur - sur lequel la suite Office n'est généralement pas installée à l'avance; cependant, l'utilisation d'Outlook doit signifier qu'il utilise le mécanisme approprié pour atteindre le serveur.


Évaluation du produit : Kernel Office 365 Backup and Restore Fonctionne bien avec les utilisateurs non techniques en raison du manuel d'aide supplémentaire fourni avec de brèves instructions à chaque étape.
Previous
Next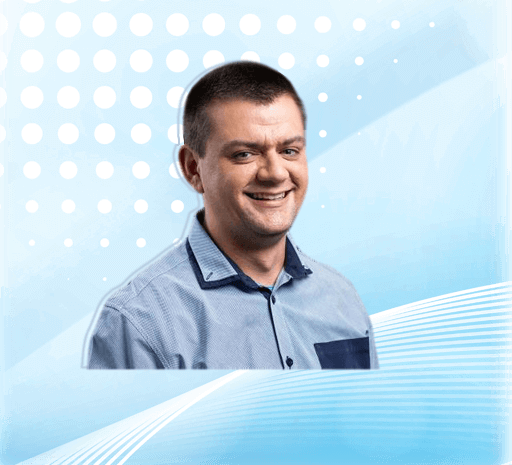 Edward Van Biljon
Kernel for Exchange Server Review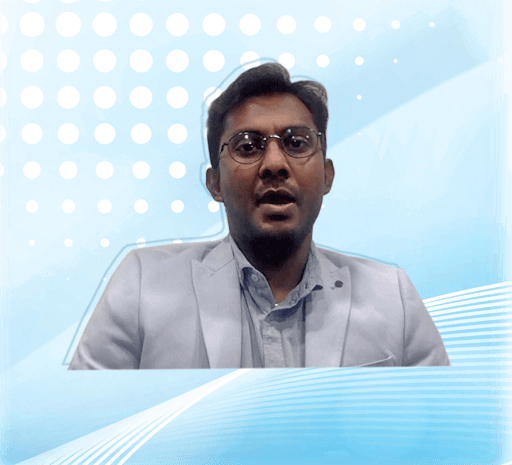 Kingson Jebraj
Kernel for Exchange Server Review


Examen du produit Kernel Exchange Suite En conclusion, c'est un outil tout-en-un qui est pratique lorsque vous rencontrez des problèmes avec les boîtes aux lettres..


Backup and Recovery Tools: Kernel for Exchange Kernel for Exchange est un excellent outil pour les administrateurs Exchange et les ingénieurs de sauvegarde. il donne toutes les fonctions requises pour la sauvegarde et la restauration d'Exchange.
Previous
Next
Voir tous les prix