Our Best Selling Products
We offer comprehensive products for home users, small & large enterprises, and service providers.
About Us
We at Kernel Data Recovery aim to simplify your modern and complex IT processes with our revolutionary software solutions. We are a pioneering information technology company that has an intense experience of developing smart and reliable data recovery and migration solutions for both on-premises and cloud platforms.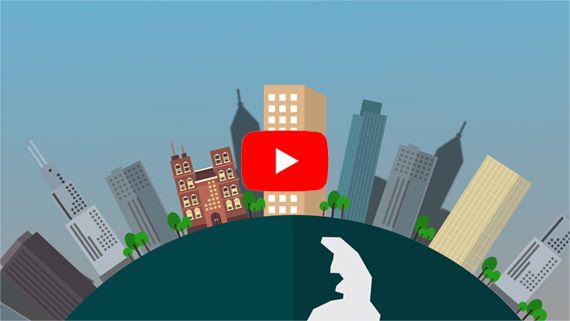 What clients say about us
Truly satisfied with the results of Kernel for Exchange server solution. Performed EDB to Office 365 migration with ease. Also, the support team was in constant assistance during the time of need. Great Product with great results.
I have tried Kernel for PST Repair tool that quickly repaired my PST file and restored all the lost/missing data back to the PST file. It also provides a PST split option to manage large-sized files into smaller ones efficiently.
My Outlook profile had become corrupted and I had to delete and recreate it. But I had some unsaved data in my OST file, and so had to convert it to PST. So I searched and found Kernel for OST to PST. This saved me an enormous amount of time and effort.
Kenneth Droz

VP, Finanxial IT Corp.

Darren Looi

IT, Tropicana Corporation Berhad

Lewis Killorn

www.owens-minor.com
News & Updates
Recent Blogs
Recent How-tos
News & Updates
Recent Blogs
Recent How-tos