Monitoring Software Tools
Monitoring Software
Kernel Range of Monitoring products provide comprehensive monitoring solutions for enterprises as well as individuals. Choose from Computer Activity Monitor and Employee Desktop Live viewer to experience live monitoring of target computers through two very innovative methods.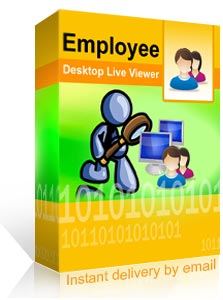 Employee

Desktop Live Viewer
The software tracks online as well as offline activities of individual employee on a system network. Read more...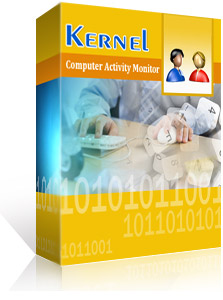 Kernel

Computer Activity Monitor
The software tracks and reports detailed activities performed on any installed computer. Read more...