Password Recovery Tools
Password Recovery Software
Kernel Range of Password recovery tools help to un protect the password protected databases and email accounts where password of the files and accounts is either lost or forgotten. Try efficient password recovery range for MS Access databases, MS SQL databases, VBA projects and MS Outlook, Outlook Express user email accounts.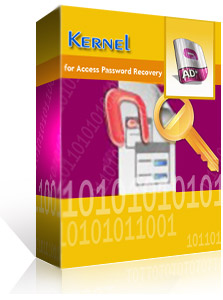 Kernel for

Access Password Recovery
Software recovers the lost or forgotten passwords of access database files. Read more...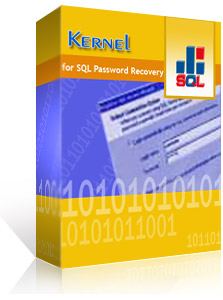 Kernel for

SQL Password Recovery
Software can recover multilingual passwords of the MDF files in just one go. Read more...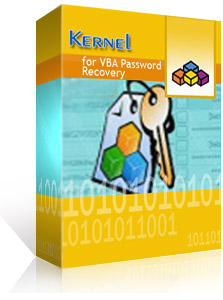 Kernel for

VBA Password Recovery
Software provides recovery of VBA project passwords that are saved in different languages. Read more...