The home screen of the Import PST to Gmail tool.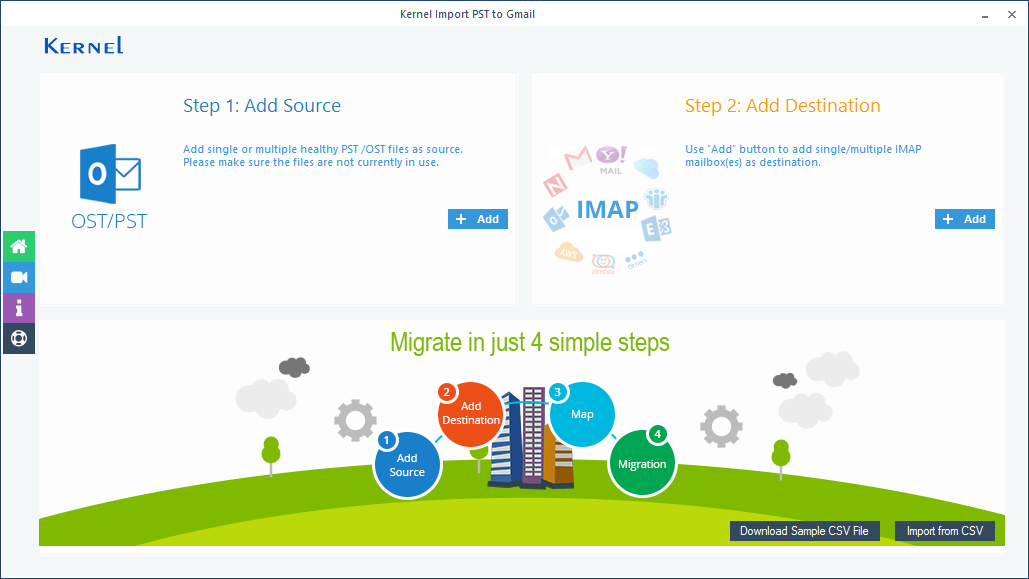 Adding single or multiple PST files to the software.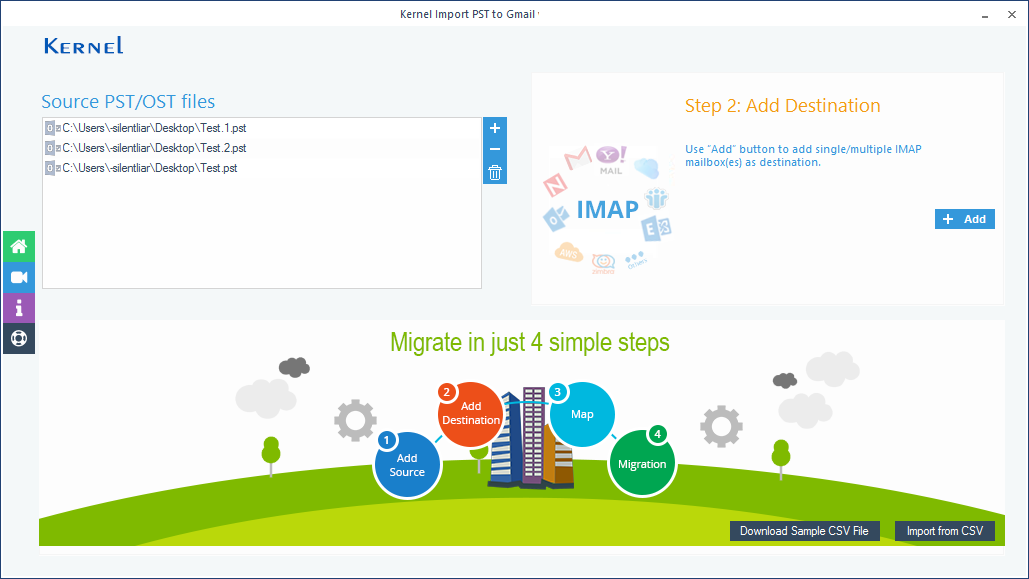 Providing credentials for the Gmail account to which you want to import PST files.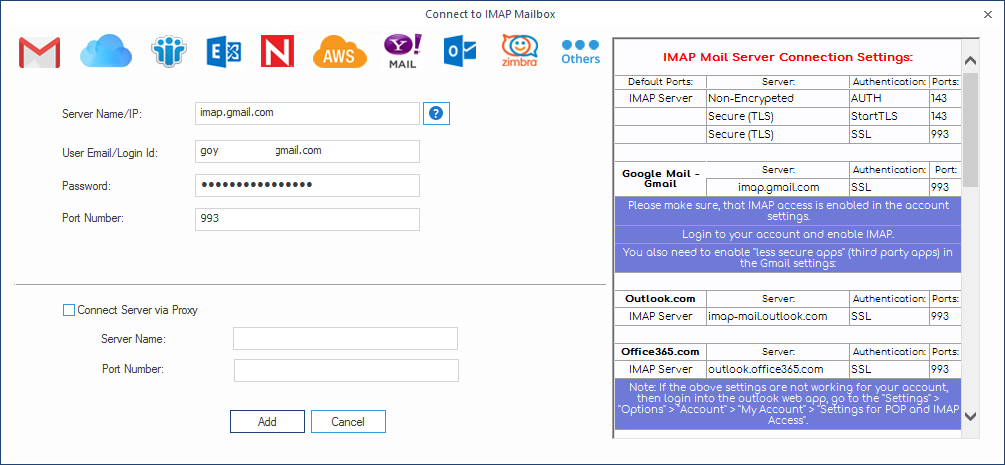 Mapping source PST files with Gmail mailboxes after adding them.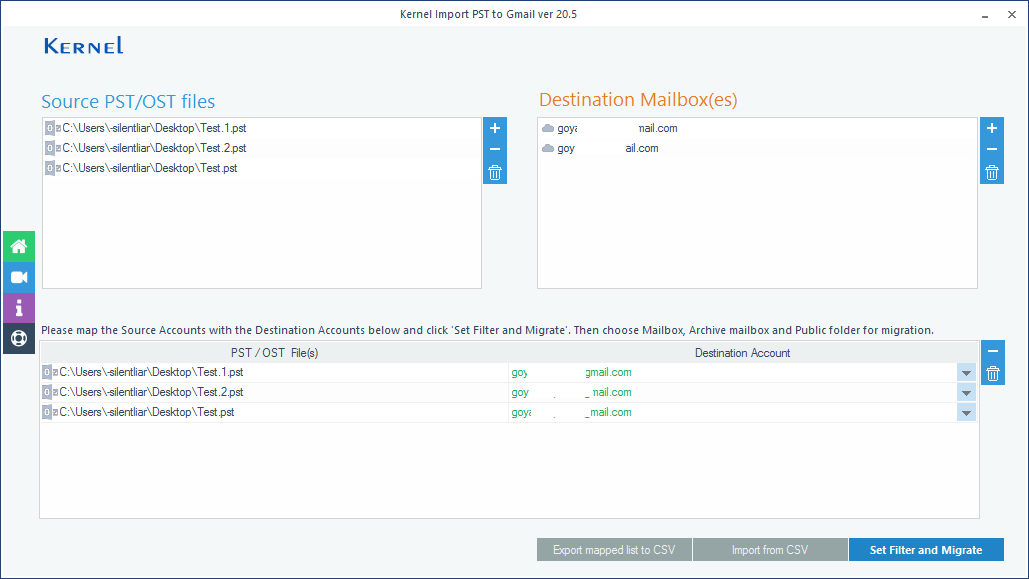 Applying specific filters to the PST data before migration.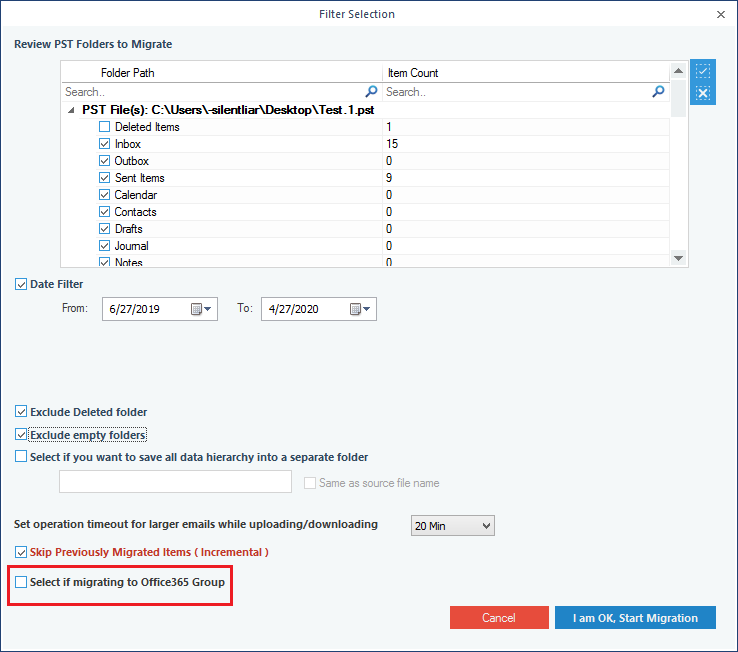 The tool exporting PST files to Gmail mailboxes.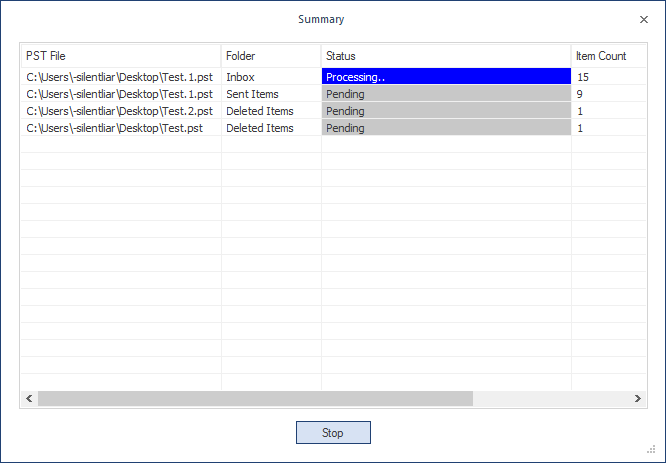 Successful completion of the PST files to Gmail mailboxes.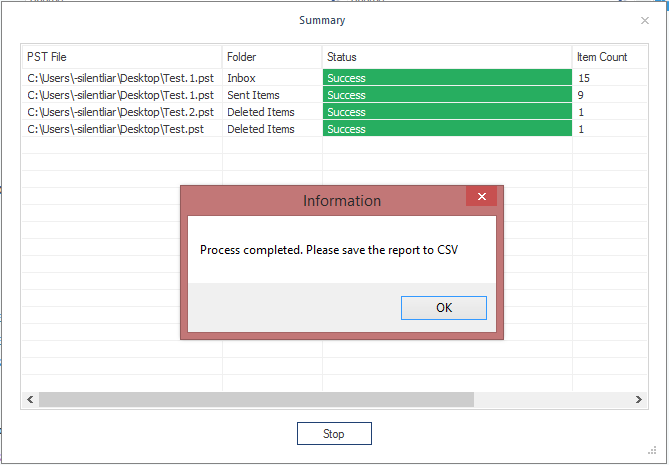 Saving migration report to the CSV format.