Click Open option to select the corrupt SQLite databases.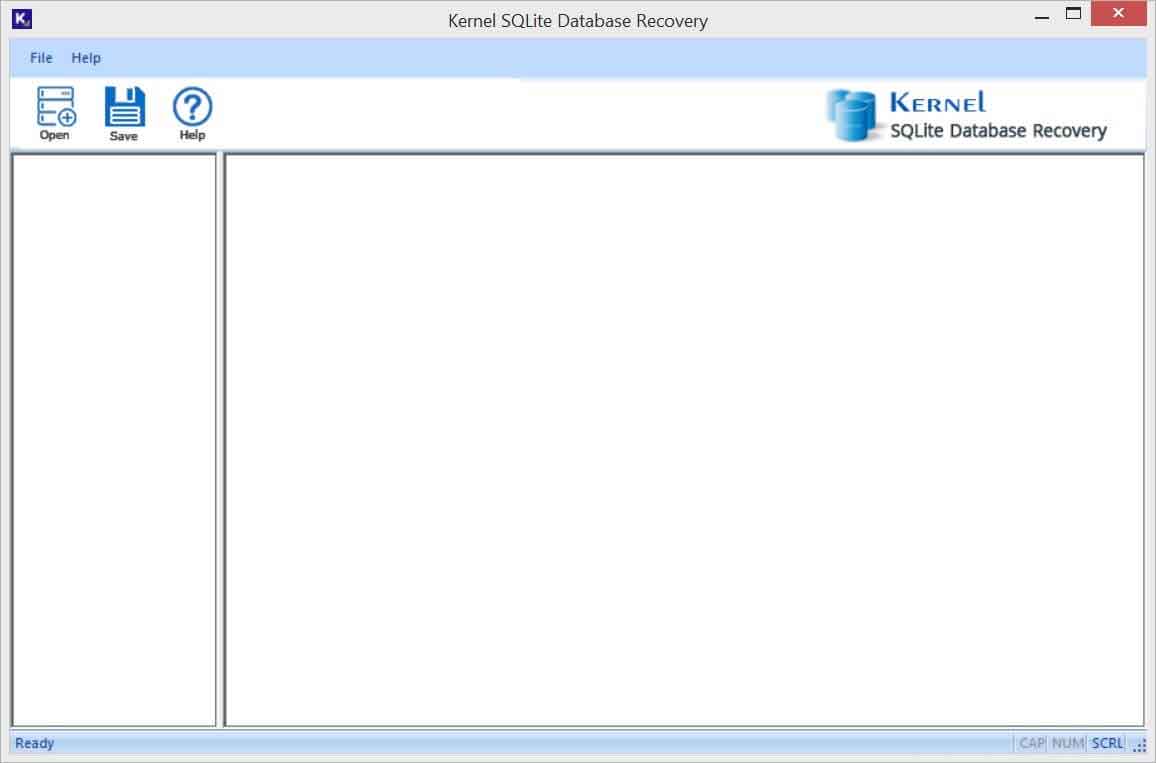 Use the Browse button to go the database location.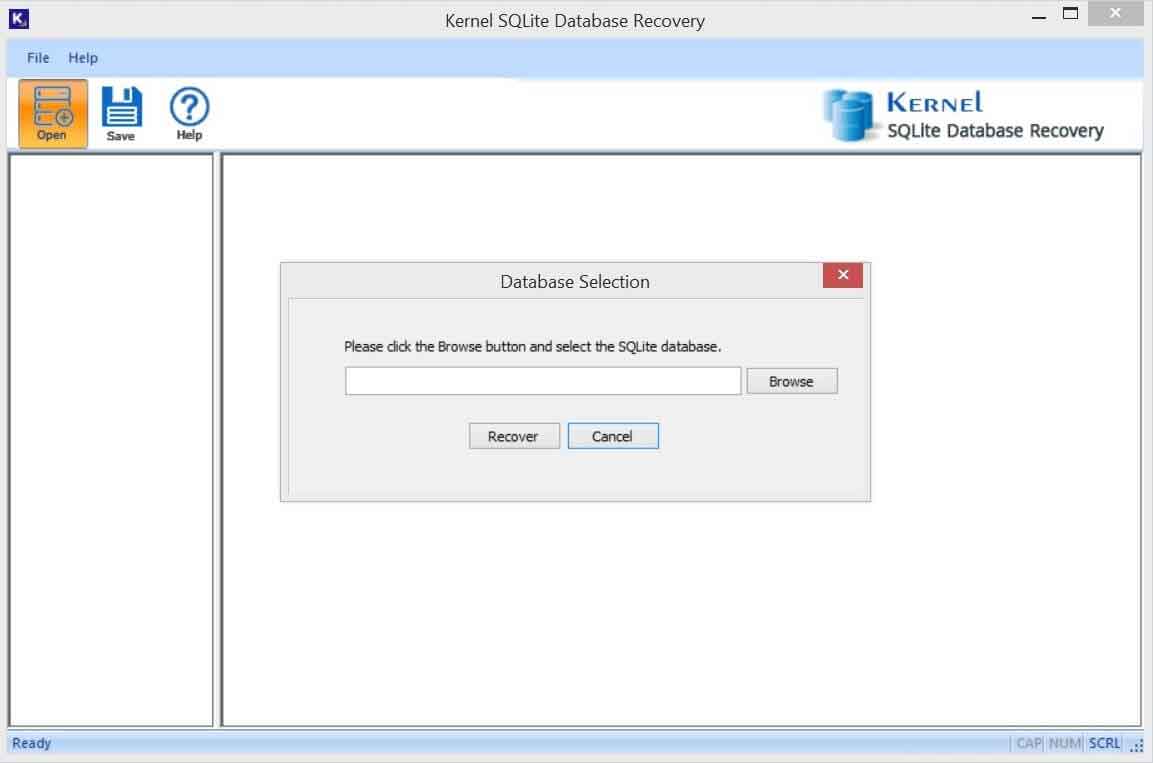 Click on Recover button to start the scanning procedure.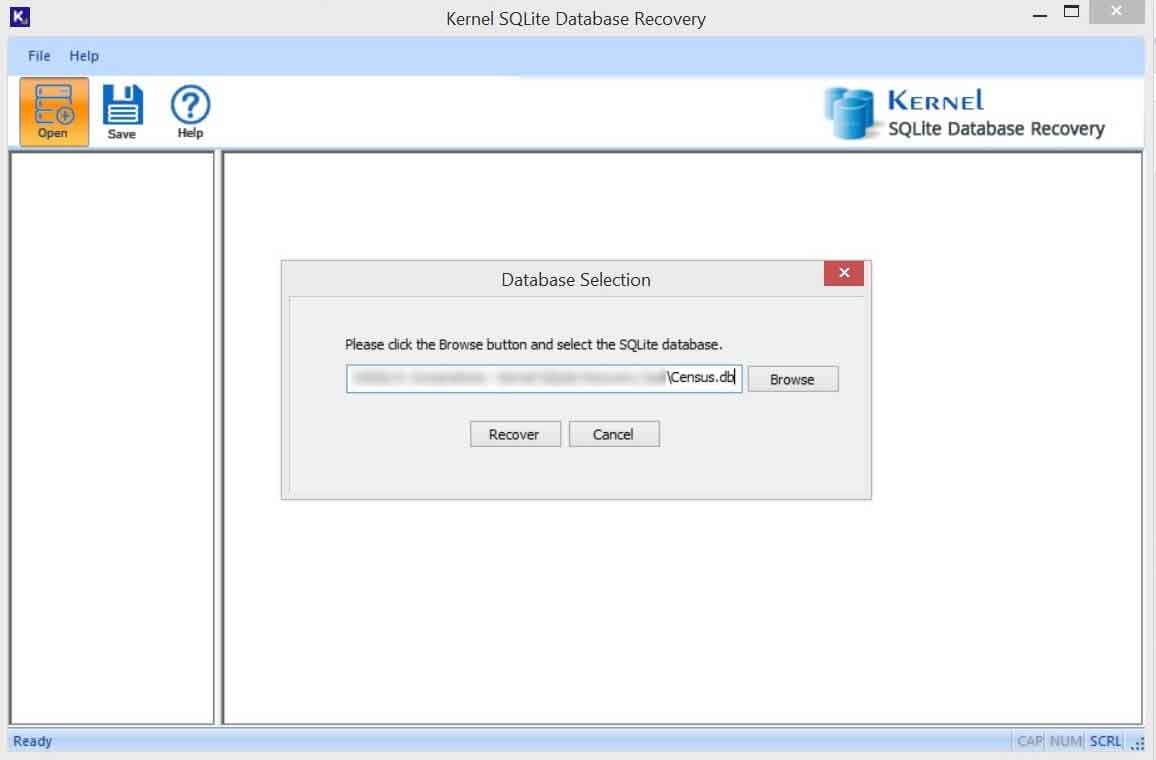 Review all the recovered items and complete tables.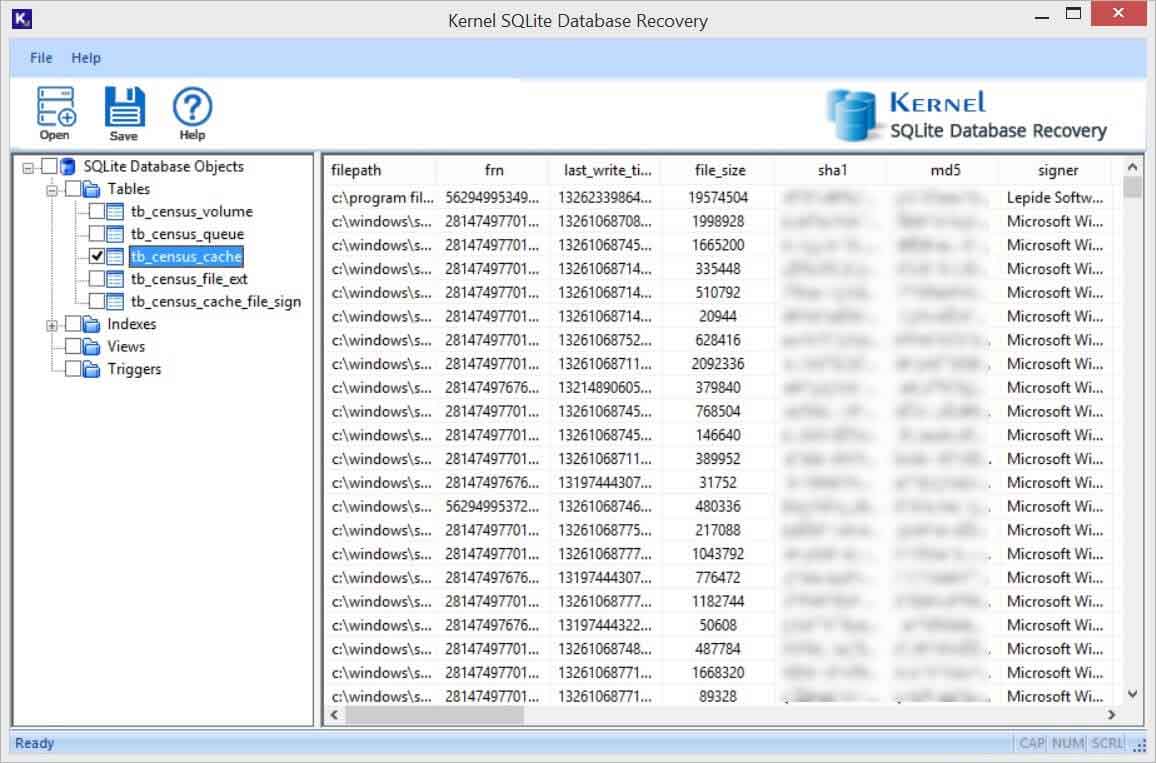 Click Save icon and use the Browse button to choose a saving location.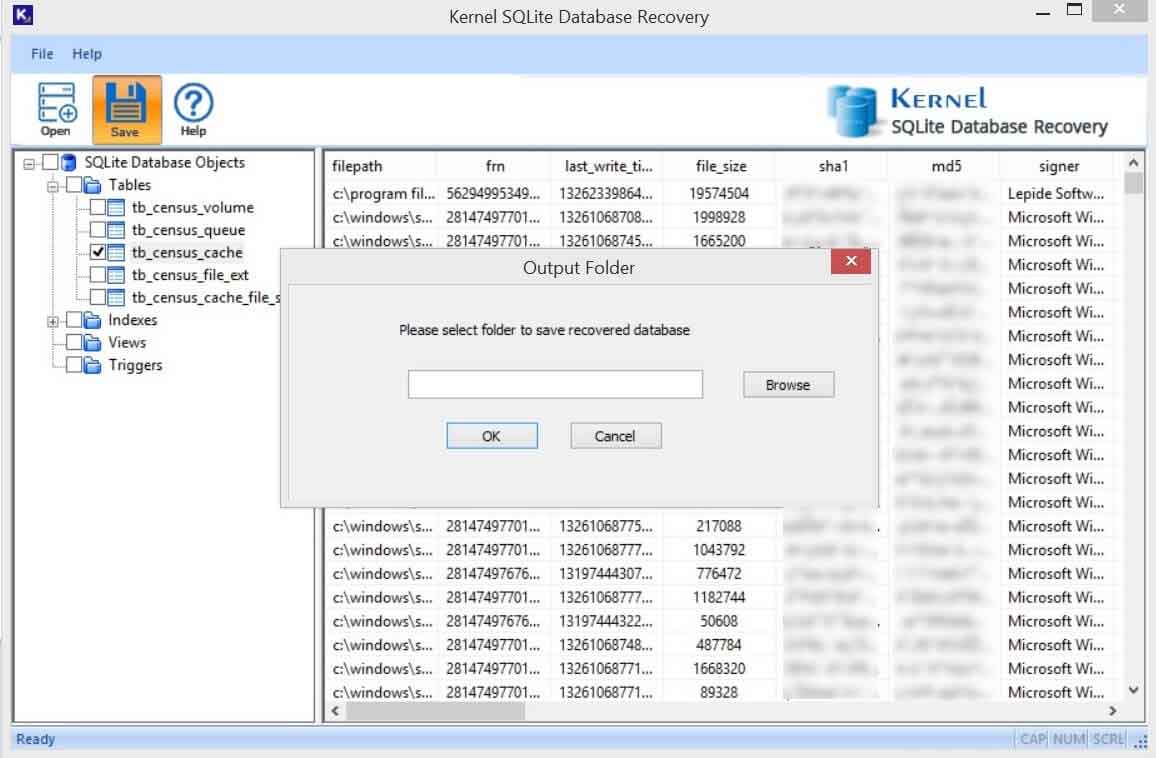 Select a folder and click OK.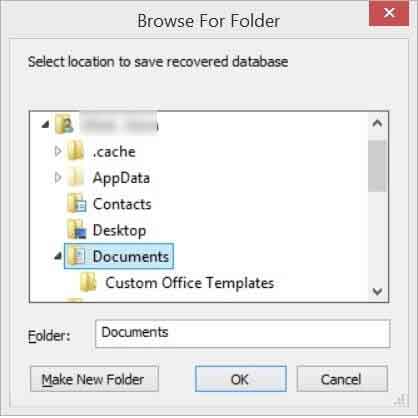 Click OK once the destination location is finalized.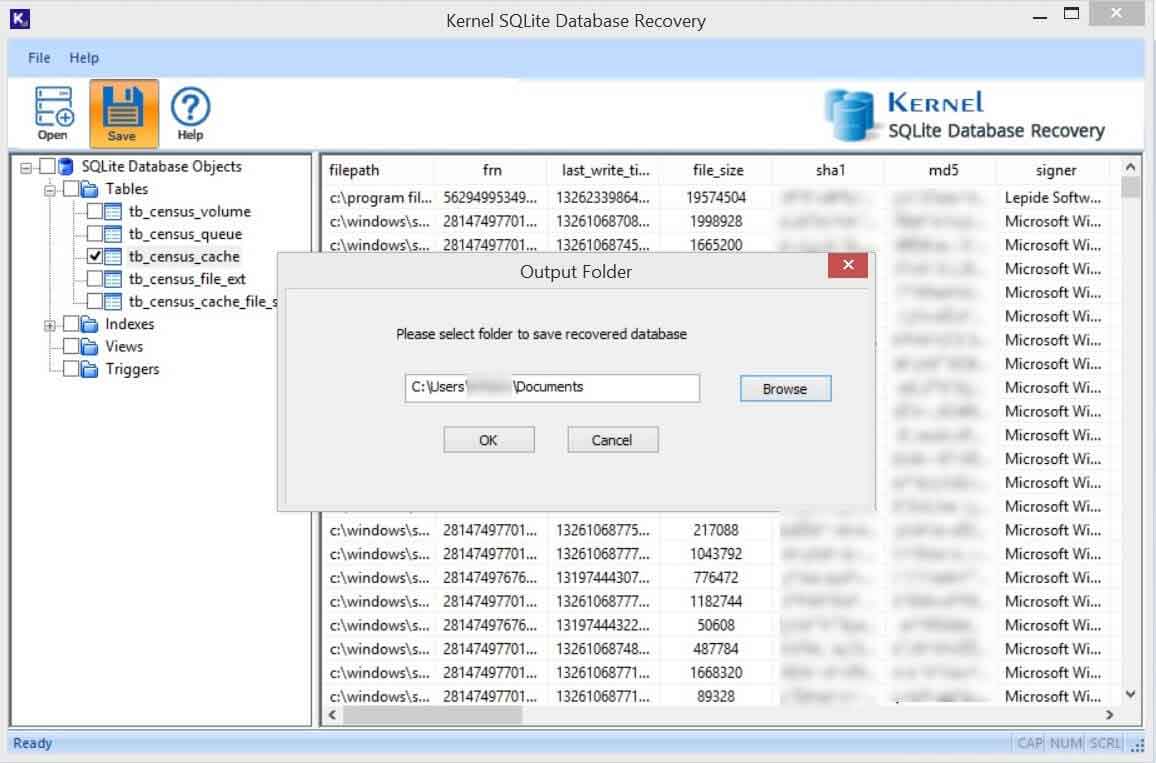 Data is saving.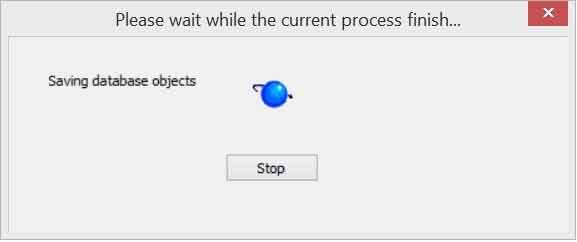 Data is saved successfully and in correct format.