1. Select the SharePoint option in the software.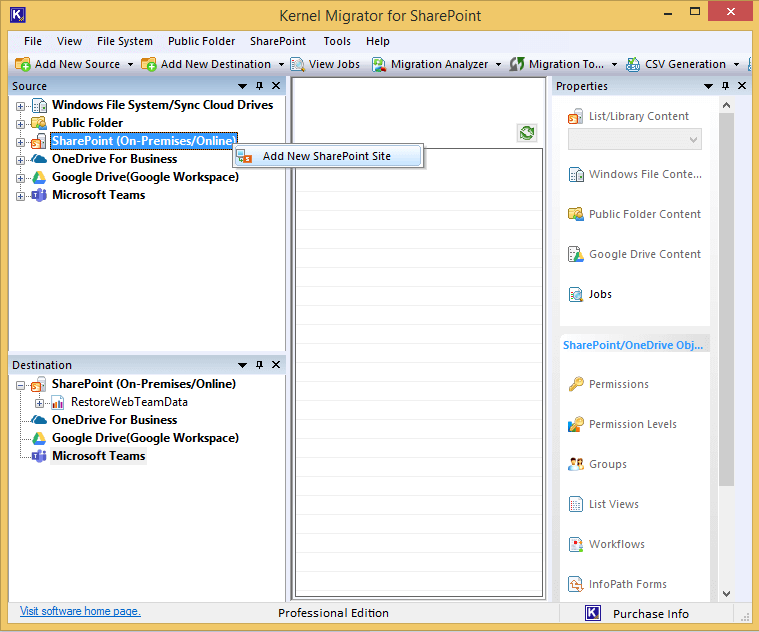 2. Input Project name, Site Address, User Name, and Password. Click OK.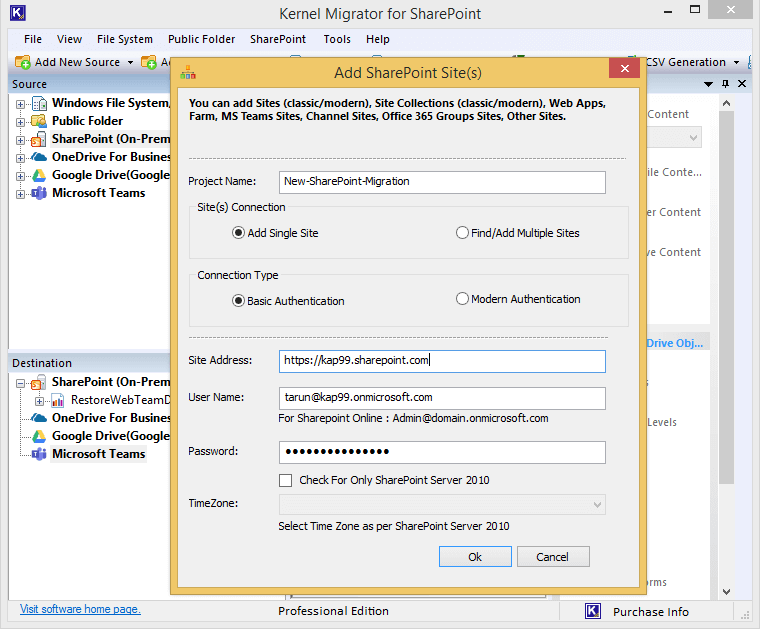 3. Click Edit Source Selection to make changes or click Next to go ahead.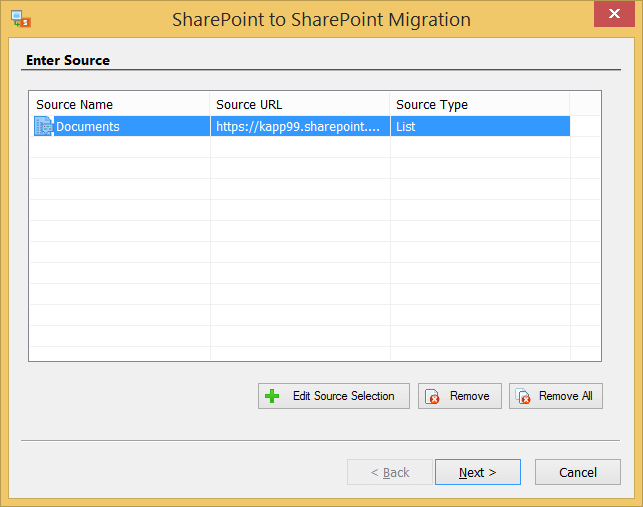 4. Choose the desired option for migration. Then click Next.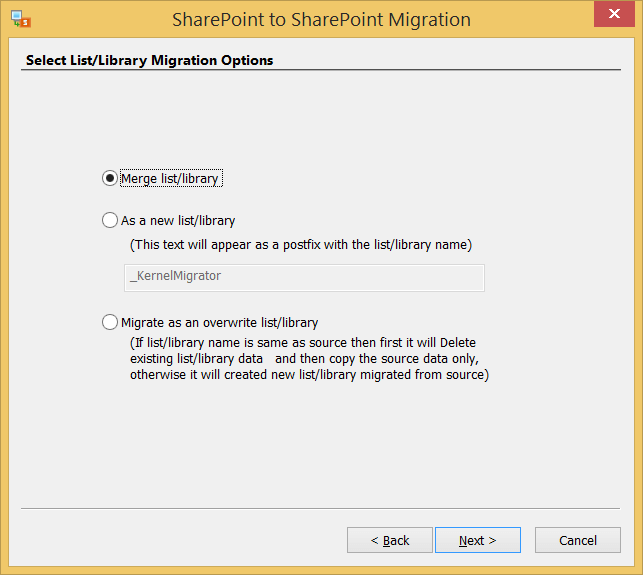 5. Choose the desired site URL from the given drop down menu and click Next.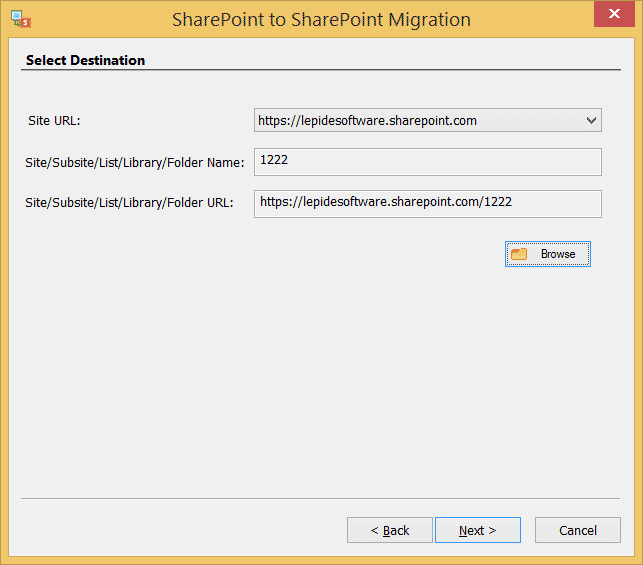 6. Migrate the site, list/library options. Then click Next.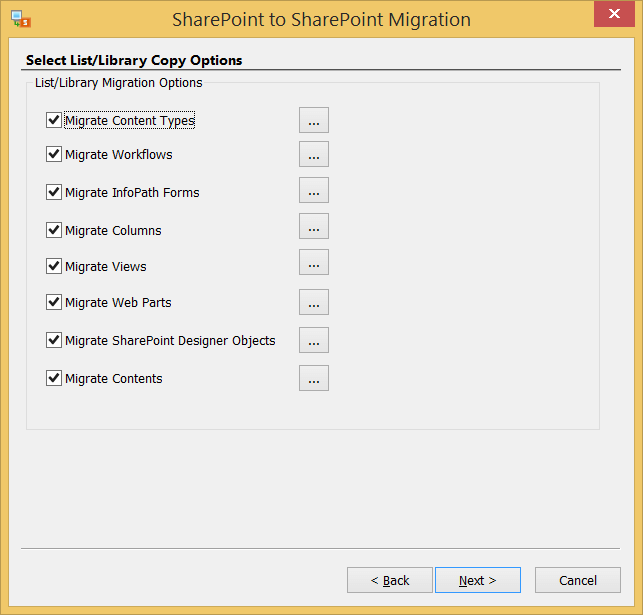 7. Apply the filters on the selected data. Then choose Next.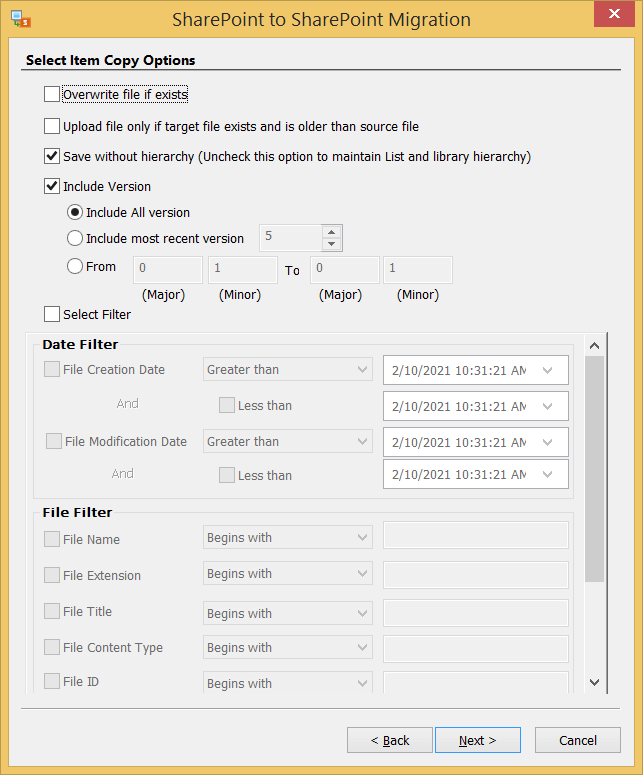 8. Migrate Permissions associated with selected files and click Next.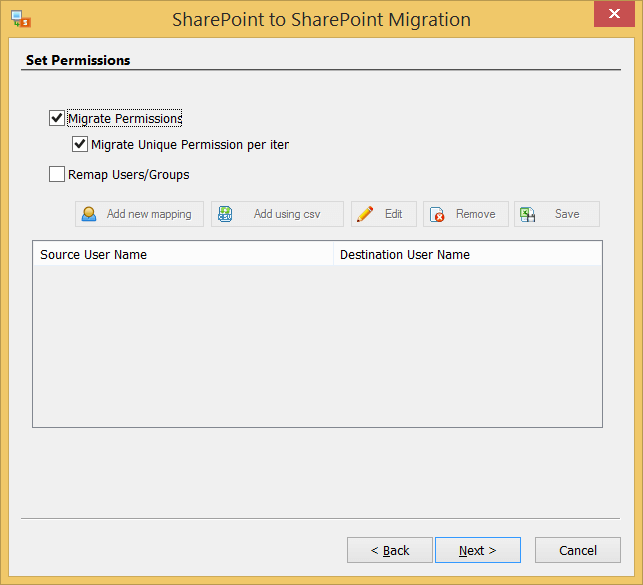 9. Schedule the migration or start immediately. Then click Next.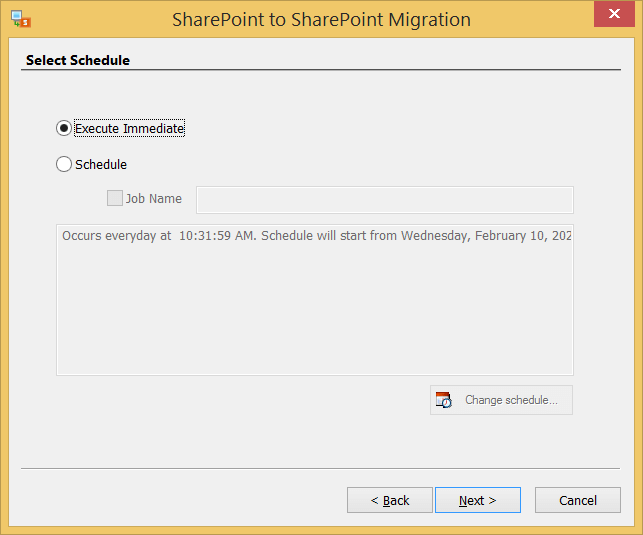 10. See the summary of selected files. Then click Next.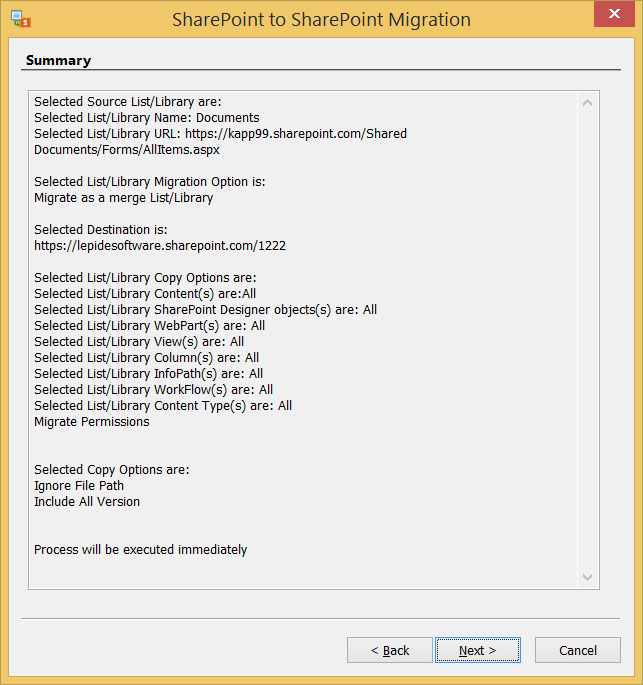 11. Whole migration process result is shown to you.