1. At the home screen of software, choose Microsoft Teams.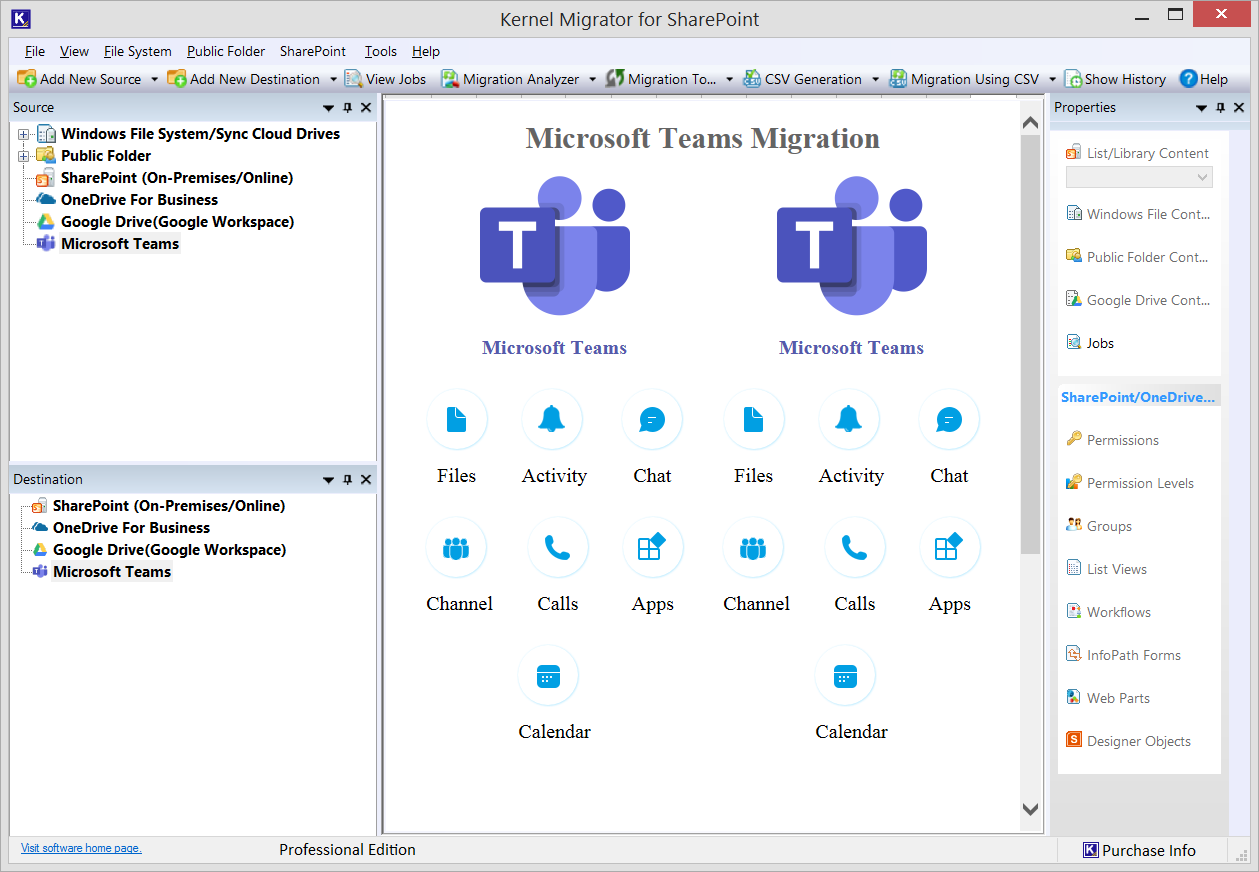 2. Click Add teams after right-clicking to the Microsoft Teams.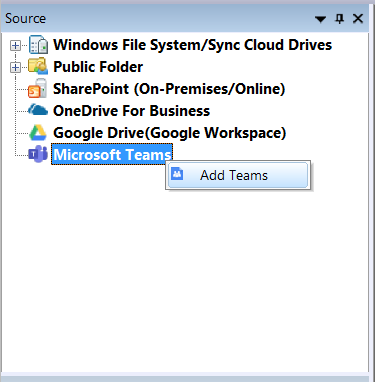 3. Input project name and provide asked details.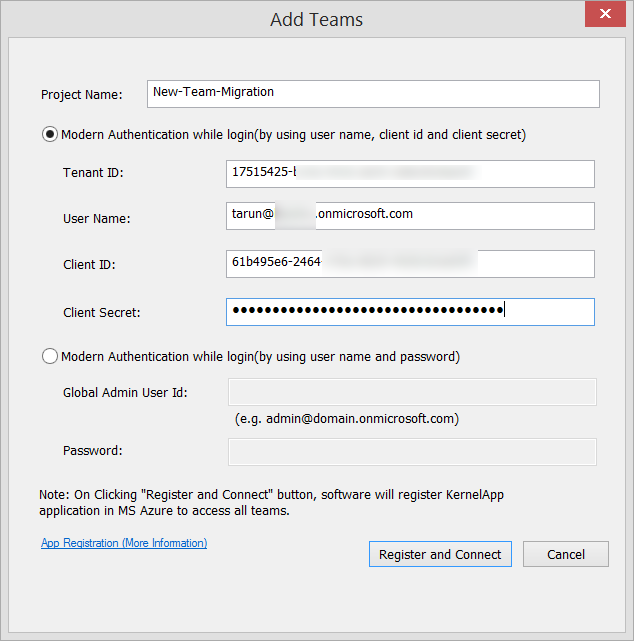 4. Choose Microsoft Teams at the destination.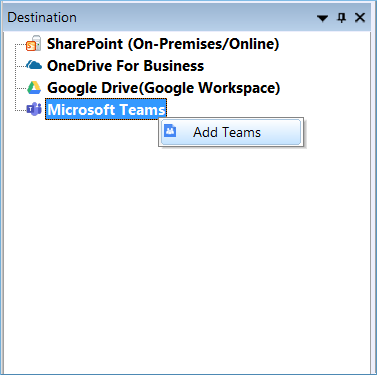 5. Connect with the Teams with proper credentials and project name.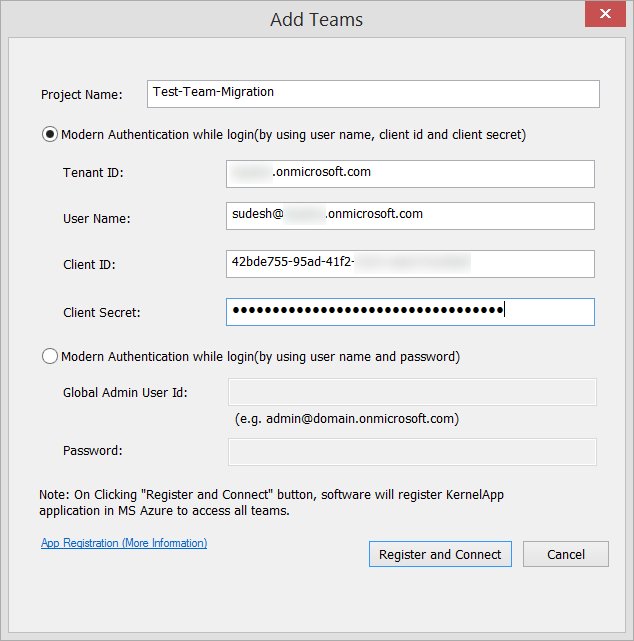 6. Copy the Source Microsoft Team.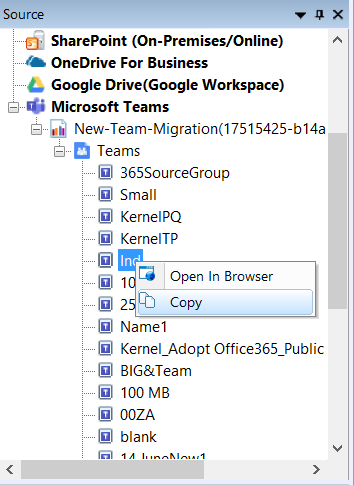 7. Choose the destination Team and click Paste.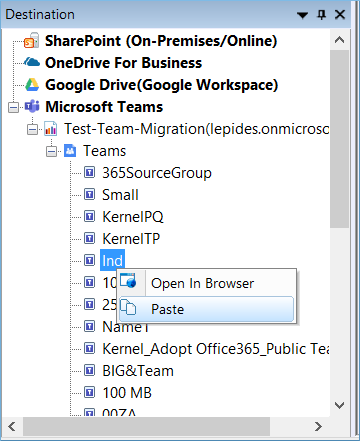 8. Map the source and destination team. Then click Start Migration.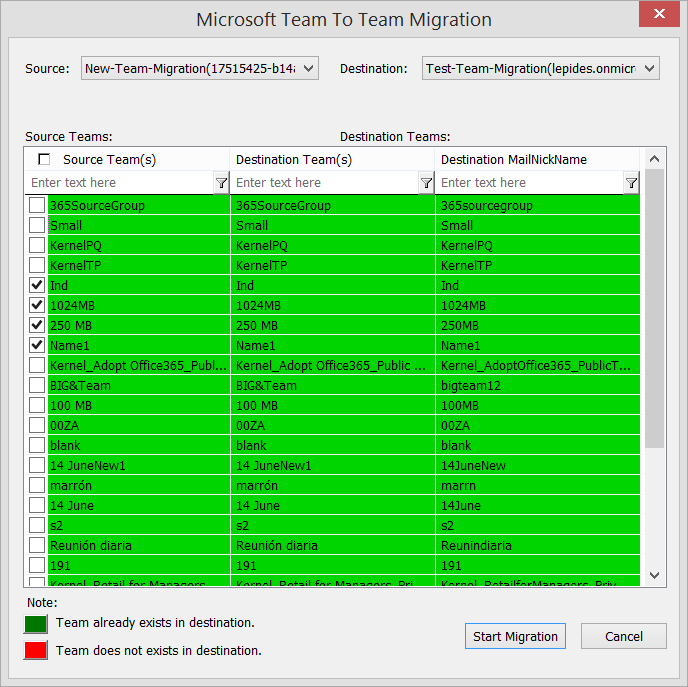 9. The migration will complete, and you can save the report in CSV format.