Kernel EMLX Viewer
Open & read corrupt and healthy multiple EMLX files.
*Download free software and view multiple EMLX files
Open and read EMLX files of Apple Mail client
View EMLX emails without any interruption
Search EMLX files in your system automatically with recurse facility
A detailed preview of all emails of EMLX file
View file data in just three simple steps – Select, View, and Save
Compatible with all versions of Windows including latest Windows 10
Client Testimonial

"Being an Apple Mail user, I always struggle with opening my EMLX files in Windows system. Though they can be opened with "Notepad++," corrupt EMLX files cannot be opened with anything. But, Kernel Free EMLX viewer allowed me to repair corrupt files, and then save them into HTML format."


"So, I was moving from Apple Mail to Office 365, but I wanted to move only specific EMLX files from the system. For that, I need to know which file contains what data. So, I used Kernel Free EMLX Viewer to check the data of EMLX files. It also helped me in searching hidden EMLX files on my system."

Prestigious Clients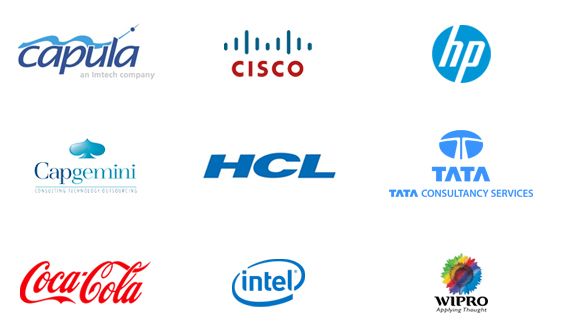 Salient Features

Open Every EMLX File
You can open any EMLX file with Kernel Free EMLX viewer, whether it's corrupt/damaged or healthy.

Automatic EMLX Scanning
With the "Recurse subfolder" feature already enabled in the software, it automatically searches and scans for EMLX files in your system.

Independent of Email Client
Kernel Free EMLX Viewer is independent of its email clients, which means you can open and read its data without installing its native program on the system.

Open Multiple EMLX Files in One Instance
With this tool, you can open multiple EMLX files in one cycle and access their data.

Easy to Operate
The user-interface of Kernel free EMLX is one of the extensive features of the tool. You do not need to have any technical knowledge to view EMLX file data.

Save Recovered File in HTML Format
This tool allows you to save the recovered EMLX file in HTML format after viewing its data.

Designed for Windows PC
Kernel EMLX Viewer is compatible with all Windows operating systems including Windows 10, 8.1, 8, 7, Vista, XP, 2000, 98, NT, and 95.

Absolutely Free to Download
Kernel EMLX Viewer is available free of cost to download for every user. You'll not have to provide any credit card information to use it.
What is an EMLX File?
Files with .emlx extension are mail message files used to store an email message. EMLX files were implemented and developed by Apple for Macintosh operating system. EMLX files are plain text files and stores only a single email message. EMLX files can also be opened with a normal text editor and Apple Mail.
What Need Does EMLX Viewer Tool Fulfill?
Kernel Free EMLX Viewer can fulfill several needs, such as:
Opening and reading corrupt EMLX file data
Access every email of EMLX file
Search for specific EMLX files on your system's drive
Opening multiple EMLX files at once.
Saving the recovered file in HTML format
Steps to View EMLX Files
Viewing EMLX files with Kernel EMLX Viewer is an easy and quick process, which can be accomplished in three simple steps. Let's get to know this with the help of screenshots: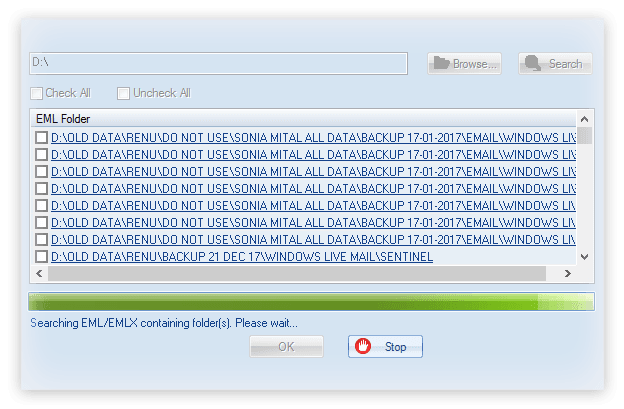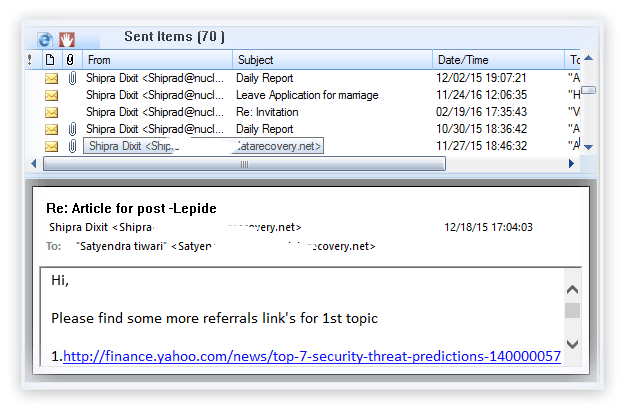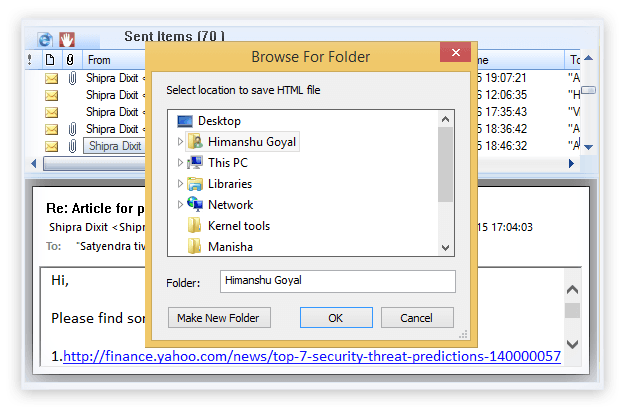 Software Specifications
Operating System
Windows 10/8.1/8/7/Vista/XP/2000/98/NT and 95 and Windows Server 2019/2016/2012/2008 R2/2008/2003 R2/2003
Memory + Hard Disk
64 MB Minimum, 50 MB Disk Space
Upgrade to Home/Corporate License
Freeware

Home License

Corporate License

Software Features
Download Free
Upgrade $39
Upgrade $149

(EML Viewer Pro + EML to PST + PST Repair )

View healthy/corrupted EML files data
Displays EML files anywhere on the system
Runs on any Windows OS
Save EMLX files into HTML format
Converts EMLX files to PST and MSG
Filters EMLX files before saving

Supports multiple EMLX file migration

Migrates EMLX files to Office 365
Kernel for Outlook PST Repair
Repairs corrupted and password protected PST files

Recovers PST mailbox data items such as emails, drafts, calendars, contacts, journal, tasks, notes etc

Split recovered large PST files into smaller

Open attachments in preview

Recovers emails when PST file header gets damaged

Download Free
Upgrade $39
Upgrade $149