Kernel Amazon WorkMail to Office 365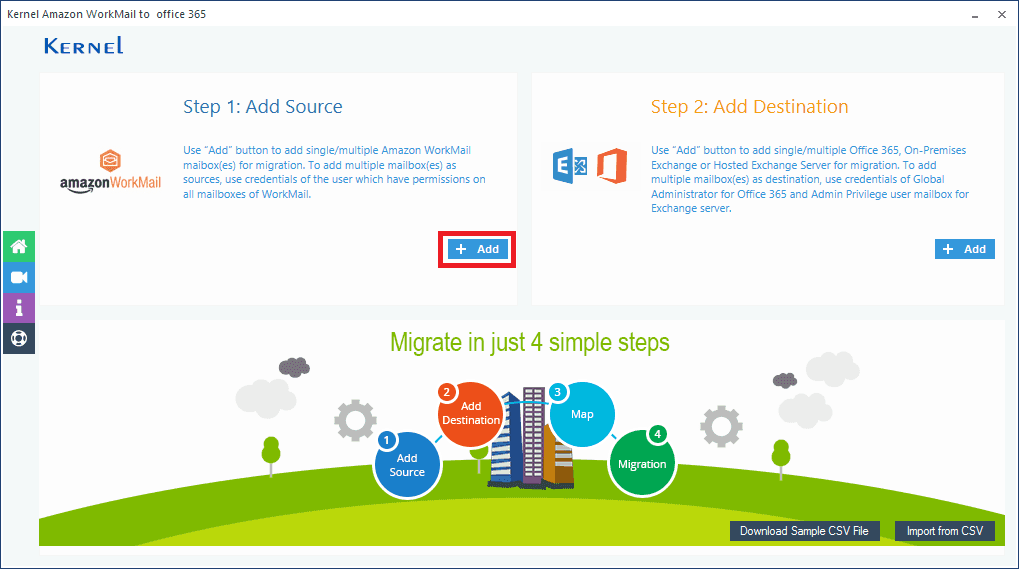 Adding Amazon WorkMail account (Single mailbox) as Source.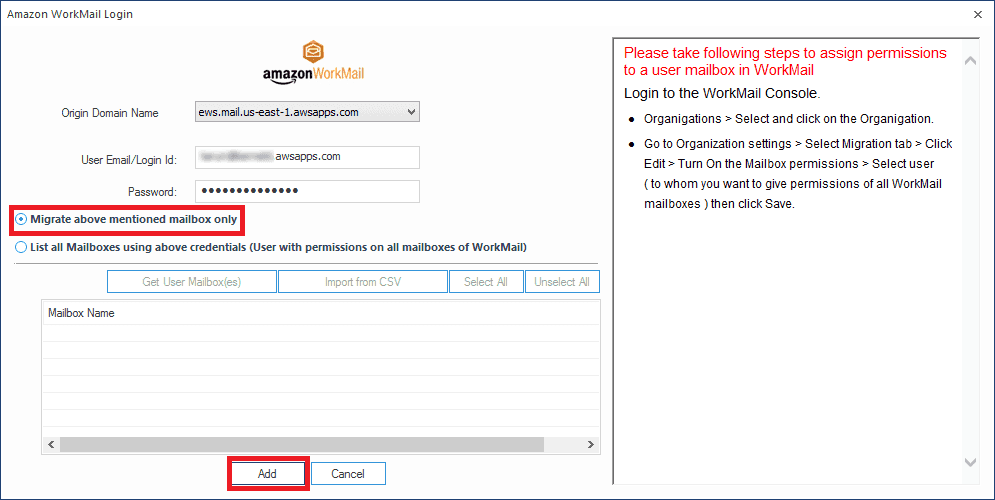 Adding Office 365/Exchange account mailbox as Destination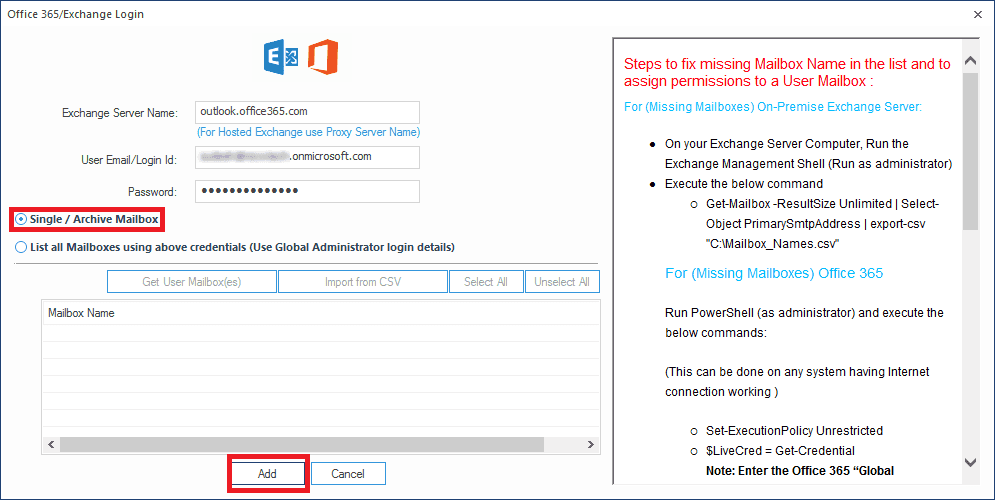 Mapping Source and Destination mailbox.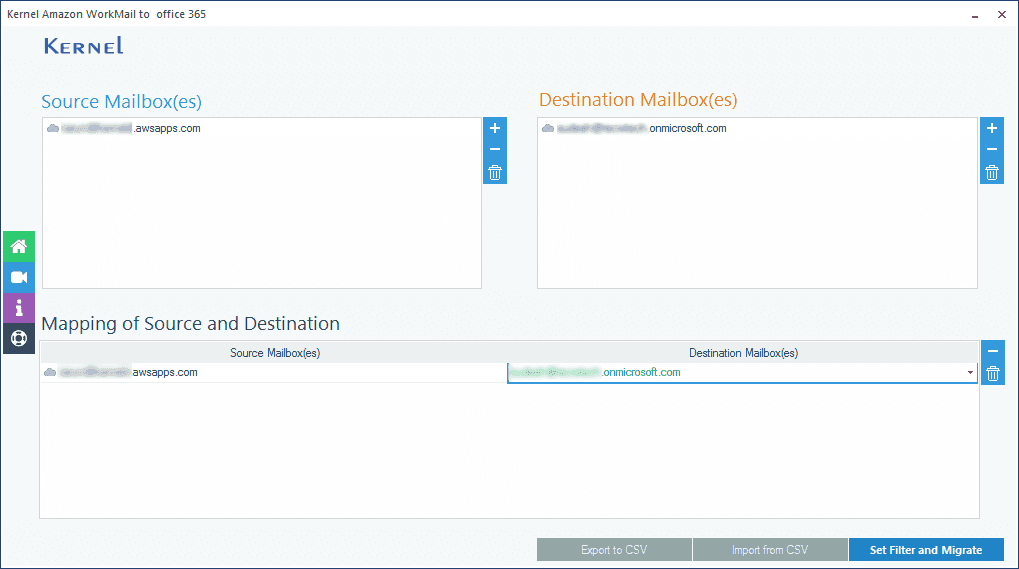 Choosing the folder Mailbox, Public or Archive according to your need.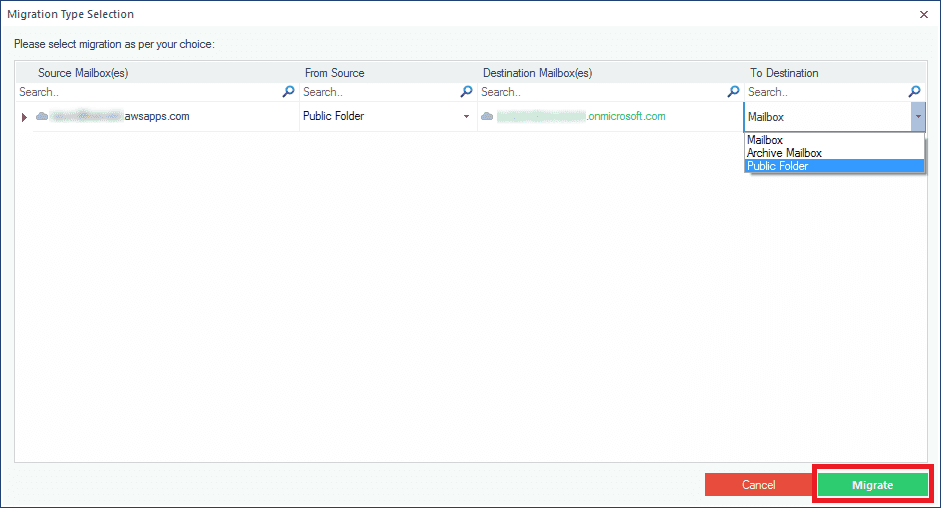 Filtering the content for migration.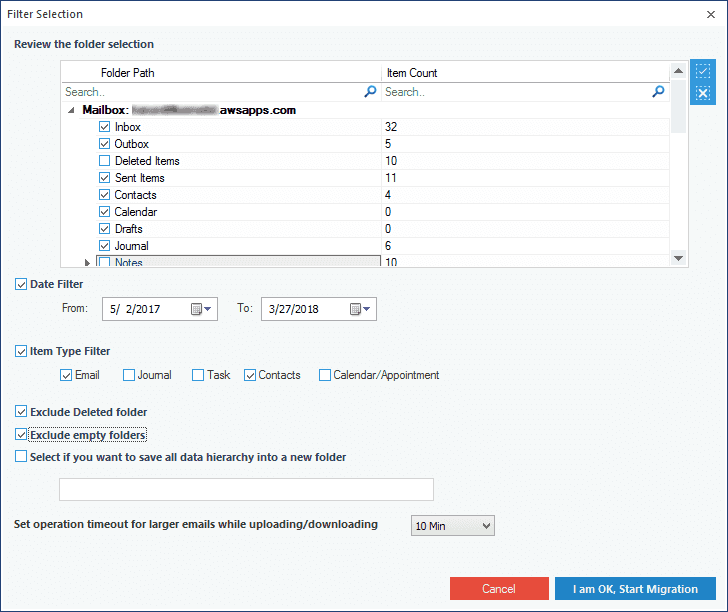 Process completion report for migration.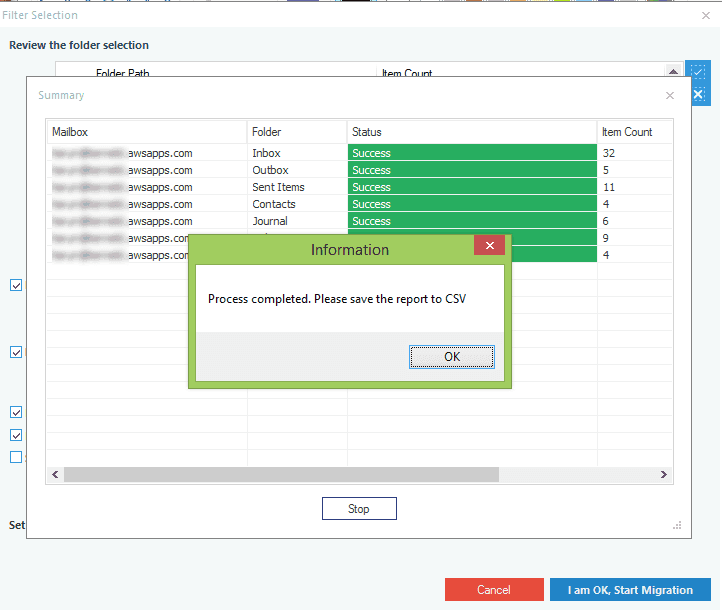 Adding multiple WorkMail mailboxes as Source.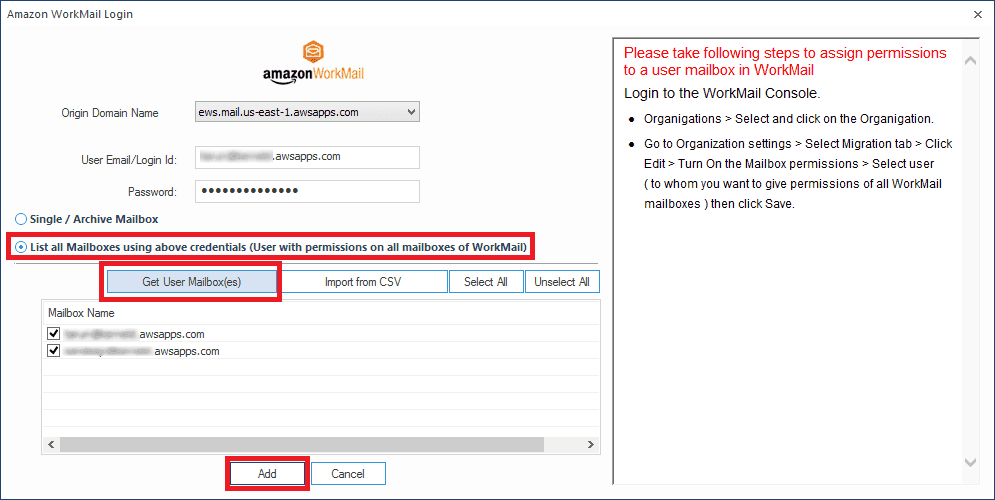 Adding multiple Office mailboxes as Destination.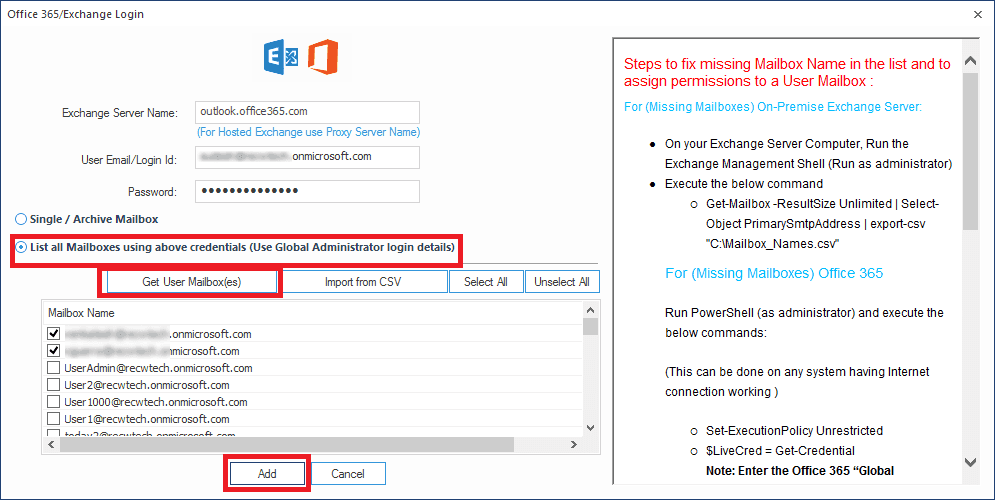 Mapping multiple Source and Destination mailboxes.