Steps to Unmask Password Using Software
Kernel unmask password recovery tool is designed to unmask the hidden characters in a password field for a quick and easy password recovery – for absolutely free.

Launch the program: Open the program or application (for e.g. FlashFXP FTP client) for which you want to retrieve the encrypted password.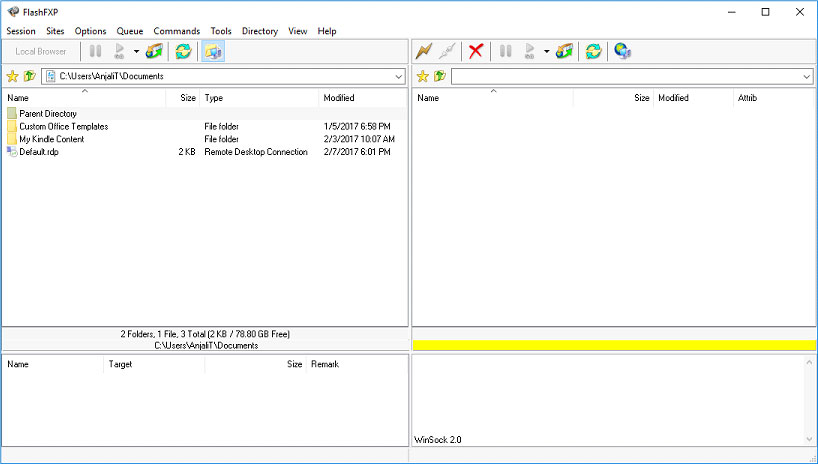 Go to the Login Window: Open to the encrypted page or window, where you want to unmask the hidden password. Now run 'Kernel Unmask Password Recovery' tool to automatically extract the password.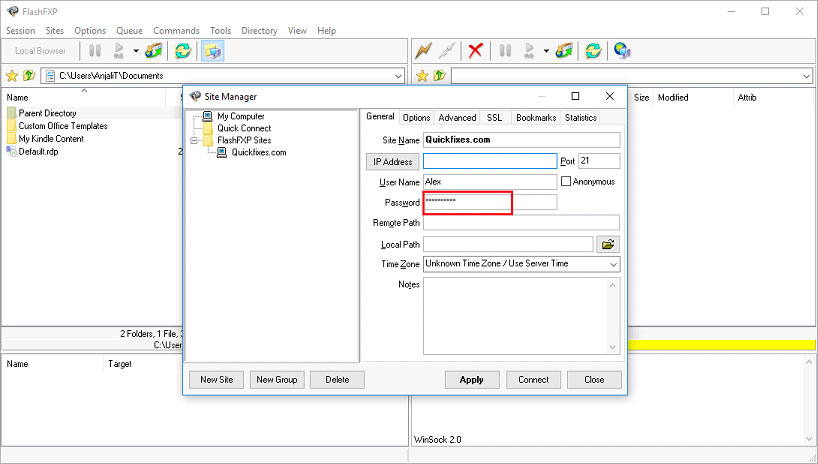 View Your Password: The password viewer tool will instantly extract and reveal the hidden characters in the password field. However, it is recommended to copy the recovered password on a notepad, for the future access.