Read time 6 minutes
Are you a Windows 10 user? If yes, you should consider yourself lucky as Windows 10 gives you many amazing options that make life so much easy. And one such feature is AutoRun. This feature is incorporated in Windows 10 to automatically start certain programs, open removable drives or play media files automatically when CDs, DVDs, or media cards are inserted. AutoRun has a sub feature, i.e. AutoPlay, which allows programs to play or run as soon as the media devices get attached to the computer (this feature is turned on by default in Windows 10).
At times AutoPlay could be annoying when media files like movies or music play automatically on inserting CDs, DVDs, USB, etc. Therefore, if AutoRun or AutoPlay is annoying you while doing your crucial work, we have the solution to disable and control AutoPlay features.
Read Also : How to Fix Windows 10 Corruption Issue
Methods to Turn Off AutoRun in Windows 10
If you want to disable AutoRun or AutoPlay in Windows 10, simply use the methods listed below.
Method 1. Disable AutoRun using Registry Editor
You need to execute several actions in Windows 10 Registry Editor for disabling AutoRun. Perform the given steps to turn off AutoRun in Windows 10.
Step 1: Press Windows key + R from your keyboard and type regedit in the Run window and click OK to open Registry Editor.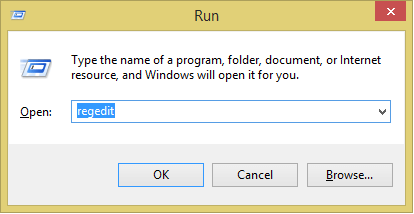 Step 2: Click HKEY_CURRENT_USER and follow the path to reach Policies folder:
HKEY_CURRENT_USER\Software\Microsoft\Windows\CurrentVersion\Policies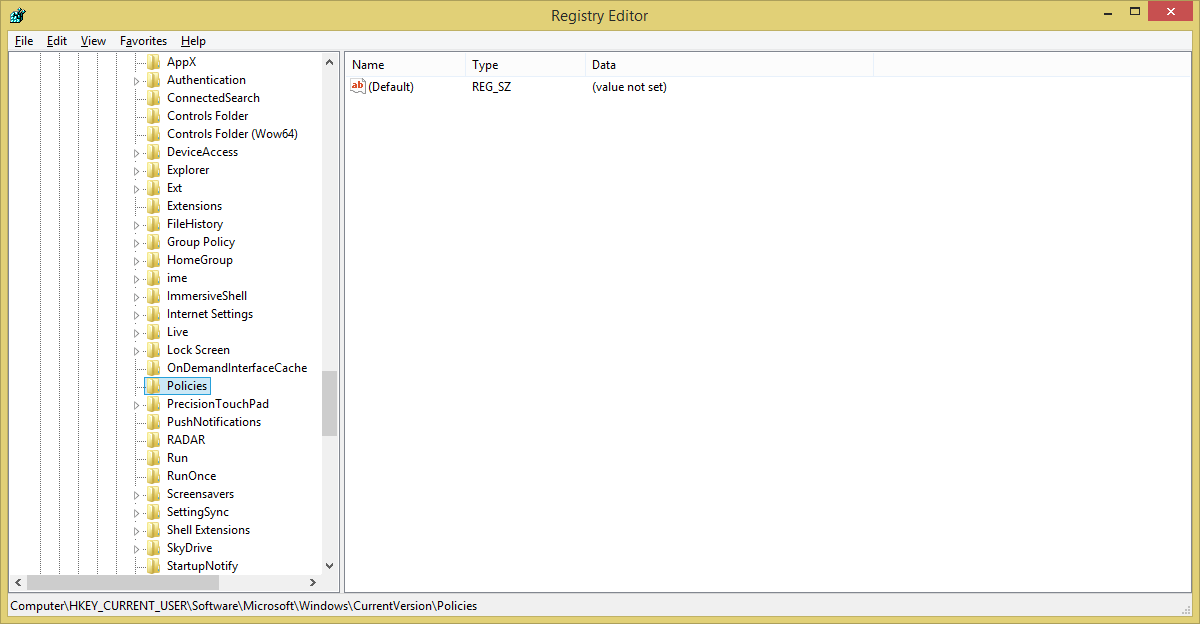 Step 3: Now, right-click in the right pane of the Registry Editor and create a new DWORD type value and name it "NoDriveTypeAutorun".
Set DWORD value to one of the following to disable different programs:
FF: To disable AutoRun on all drives
20: To disable AutoRun on CD-ROM drives
4: To disable AutoRun on removable drives
8: To disable AutoRun on fixed drives
10: To disable AutoRun on network drives
40: To disable AutoRun on RAM disks
1: To disable AutoRun on unknown drives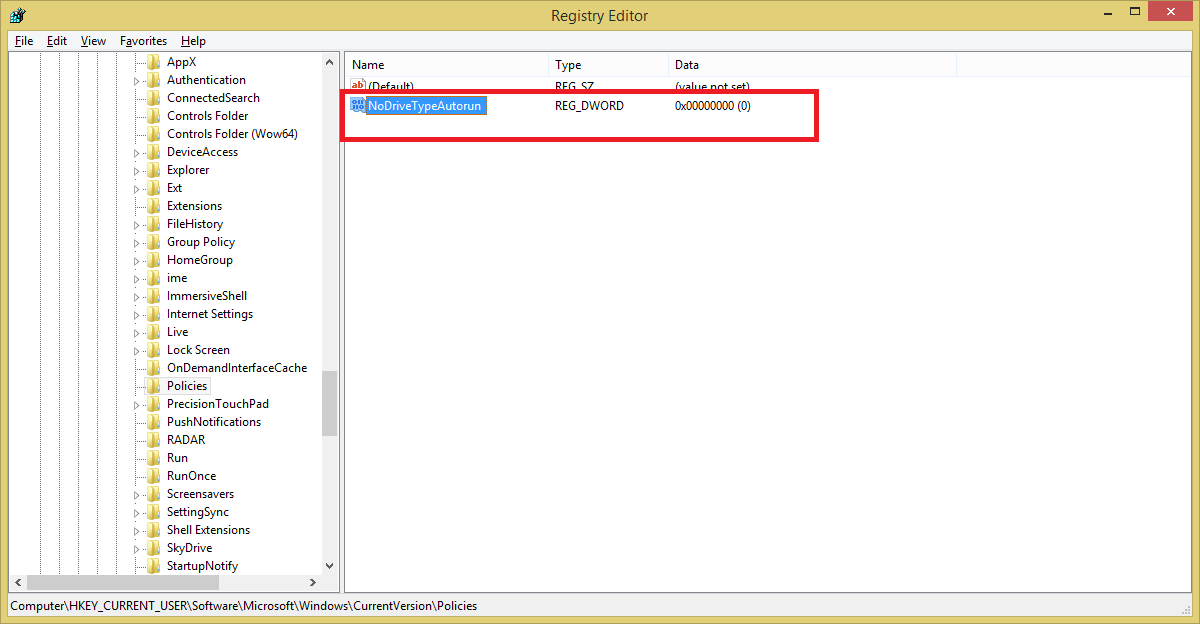 Method 2. Disable AutoPlay in Windows 10
Another way is to disable AutoPlay in Windows 10 operating systems is by doing it through Windows Settings. Follow the below-mentioned steps to turn off the AutoPlay in Windows 10:
Step 1: Click Windows icon, in your system.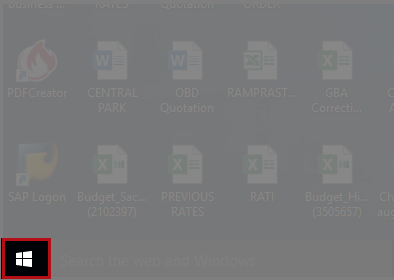 Step 2: Now, from the menu that pops up, select Settings option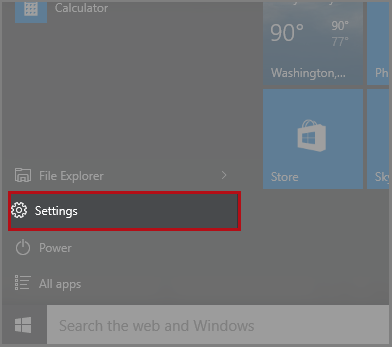 Step 3: Now select Devices (Bluetooth, printers, mouse) options from the Settings menu.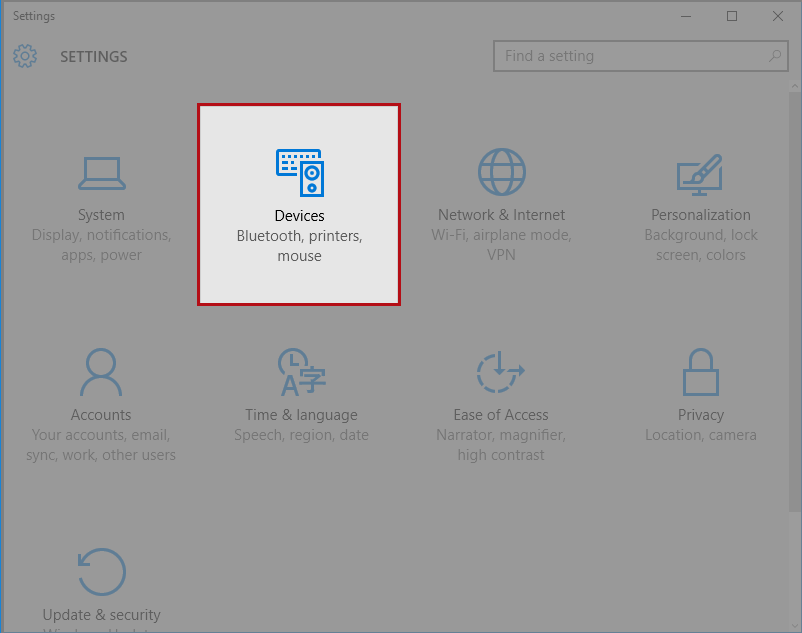 Step 4: Select AutoPlay from the left side pane.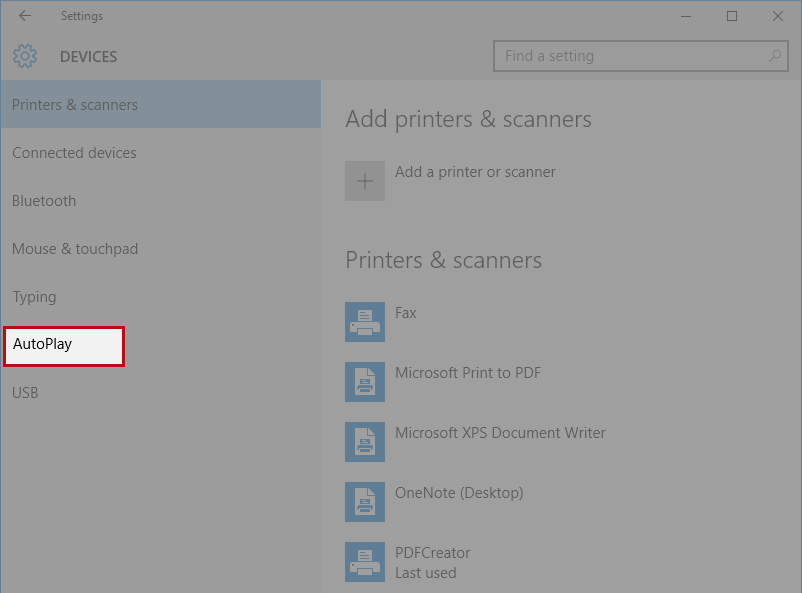 Step 5: Now, turn off the AutoPlay (Use AutoPlay for all media and devices) switch by making a click with your mouse.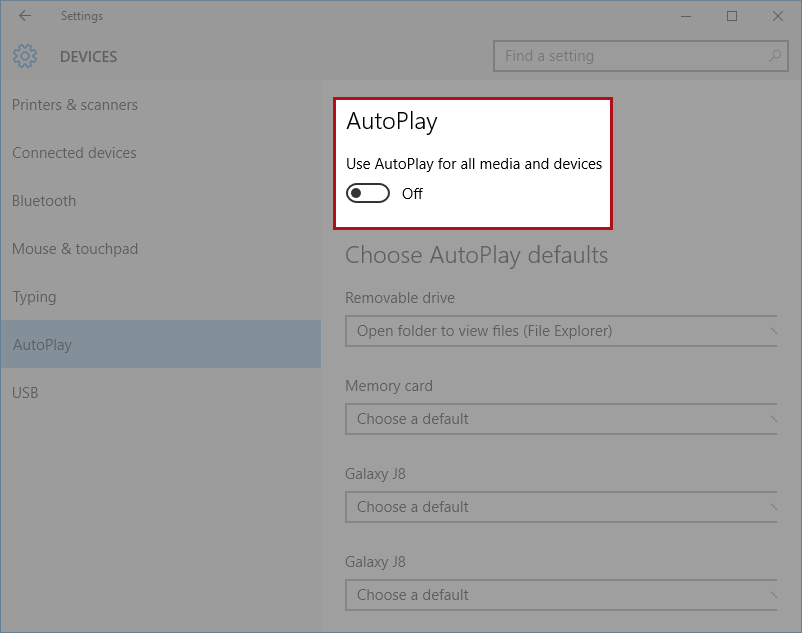 So, once you follow all the above-mentioned steps carefully, your AutoPlay will be turned off.
Method 3. Disable AutoRun and AutoPlay at Group Policy Level
If you want to control AutoRun and AutoPlay settings, you can simply do it with Group Policy editor. Before you start executing the step by step guide, make sure you have logged in to the Windows 10 system as an Administrator for accessing Group Policy editor.
Step 1: Open Windows Start menu and type gpedit to open Local Group Policy Editor.
Step 2: Under Computer Configuration, click Administrative Templates >> Windows Components >> AutoPlay Policies.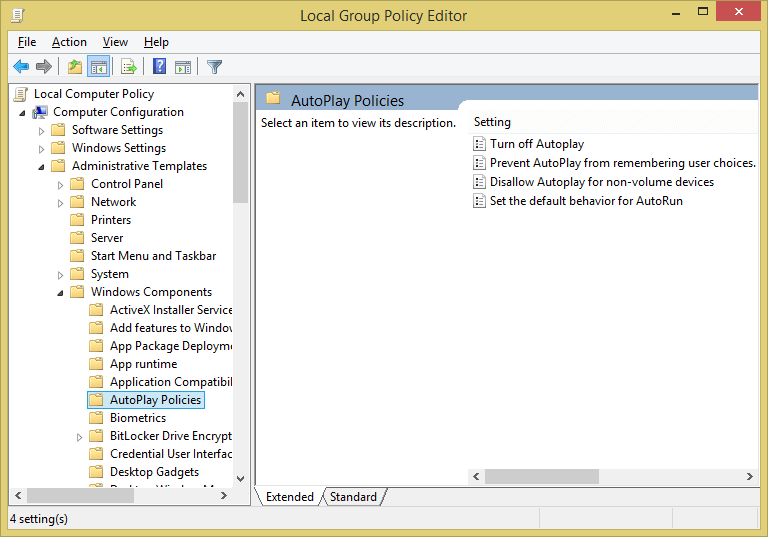 Step 3: Double-click on Turn off AutoPlay under the Setting tab.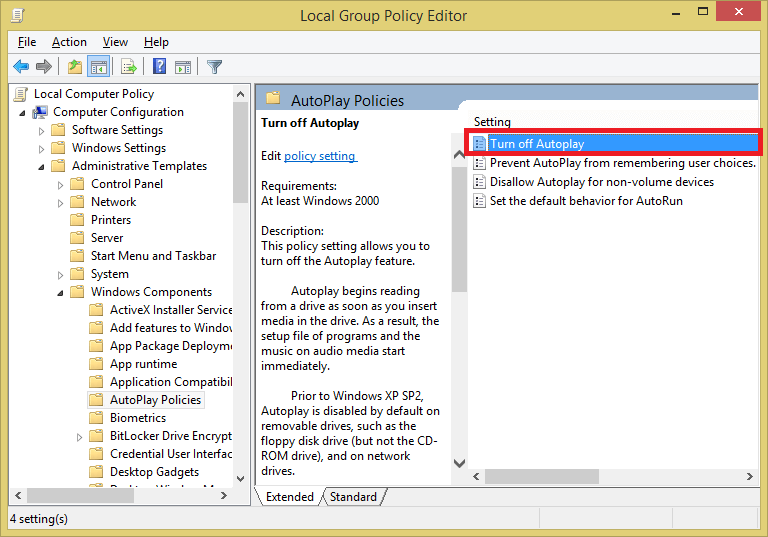 Step 4: Select "Enabled" option under Turn Off AutoPlay.



Now, the annoying AutoPlay will no more disturb you when you attach an external device to your computer.
Tips for you:
Recover Damaged or Corrupted Windows Data using Automated Solution
When AutoRun is enabled, malware or malicious programs can get installed automatically on your system, causing severe damages to your Windows system. In such cases, the above-mentioned methods will not resolve your problem. But, they can help in avoiding disasters from happening. If you are already facing Windows data loss problems, we highly recommend using a third-party tool and the best one suggested by IT professionals is Kernel for Windows Data Recovery.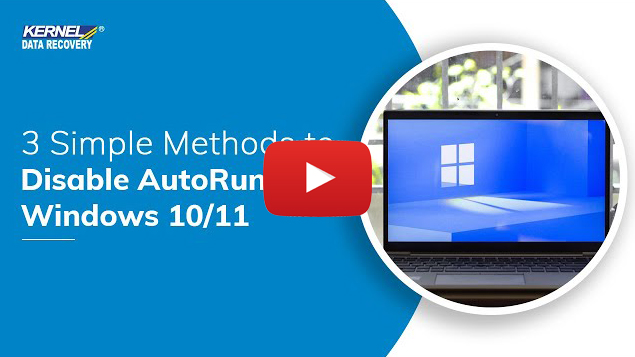 Concluding Words:
Windows 10 systems enabled with AutoPlay or AutoRun feature are vulnerable to malware attacks that cause data losses and corruption if a USB drive containing malicious program is inserted to your computer (even if it is locked). So, always turn off the default Windows AutoPlay settings to keep your computer and your crucial data safe and secure.