Though SharePoint Online is a popular platform with many advanced facilities, many organizations, after using it for some time, switch over to the on-premises SharePoint. The ease of meeting compliances, better data security, total control over the infrastructure, etc. are some advantages of SharePoint on-premises over SharePoint Online. SharePoint Online sometimes stumbles because of slow internet speed which is not an issue with SharePoint on-premises. And many organizations, especially those who have to meet regulatory compliances, believe that data is more secure with SharePoint on-premises. All these factors compel them to switch over to SharePoint Server. However, before switching, be informed that you need to make a huge initial investment to implement and maintain SharePoint on-premises.
How to migrate from SharePoint Online to SharePoint On-premises?
How to migrate from SharePoint Online to SharePoint On-premises? This is one of the first questions to be answered while an organization is planning to switch to SharePoint on-premises from SharePoint Online. Though there a few manual methods, they are complex and time-consuming. That is why Kernel Migrator for SharePoint, a professional migration solution is recommended for this purpose.
Kernel Migrator SharePoint facilitates various types of migrations such as -

SharePoint to SharePoint Migration
Public Folder to SharePoint Migration
Google Drive to Google Drive Migration
OneDrive to OneDrive Migration
Here within SharePoint to SharePoint migration, you can migrate between SharePoint Server 2010, 2013, 2016, 2019, SharePoint Online(O365) versions, SharePoint Online to SharePoint On-premise and SharePoint Server to SharePoint Online. Apart from these, this tool performs OneDrive to OneDrive migrations and Google Drive to Google Drive migrations.
For all users who require to understand the SharePoint Online to SharePoint Server migration process through Kernel Migrator for SharePoint, the following sequential steps are provided:
Step 1. Launch the Kernel Migrator for SharePoint Server software. On the welcome screen, click Add and select SharePoint Server.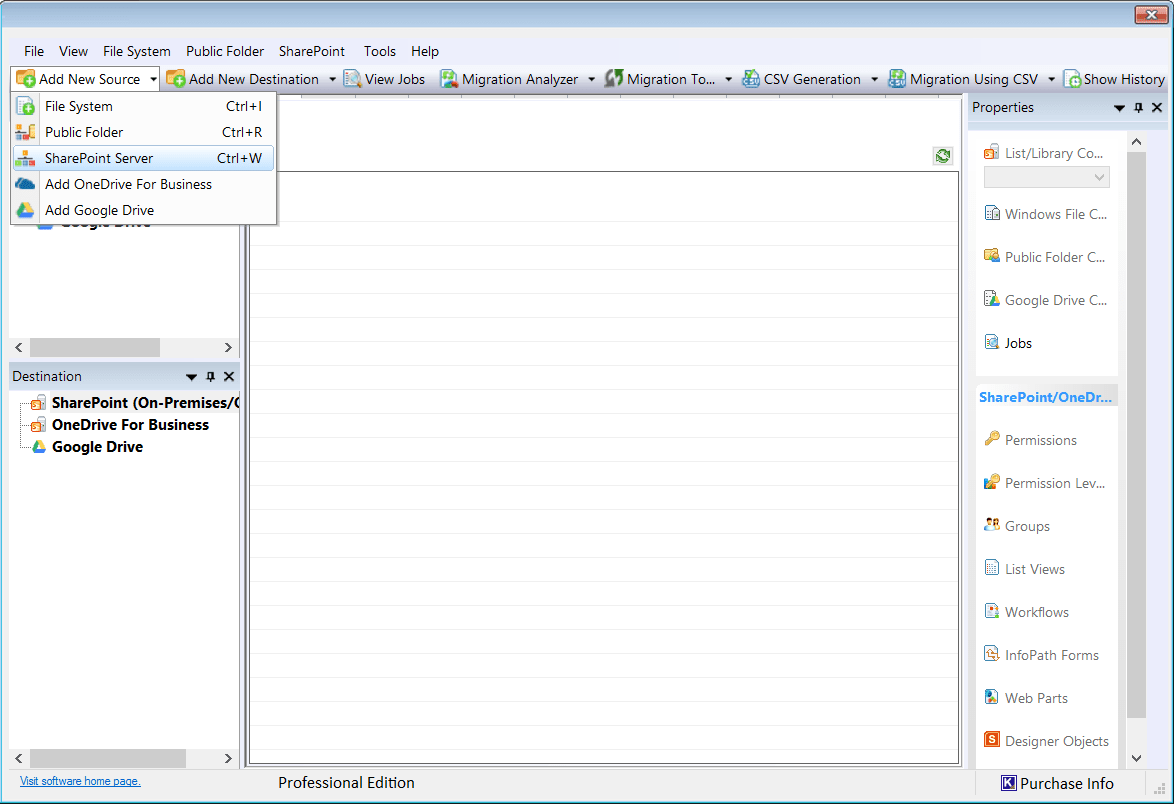 Step 2. In the Add New Site dialogue box, enter a Project name, SharePoint Online Site Address, Username and password details.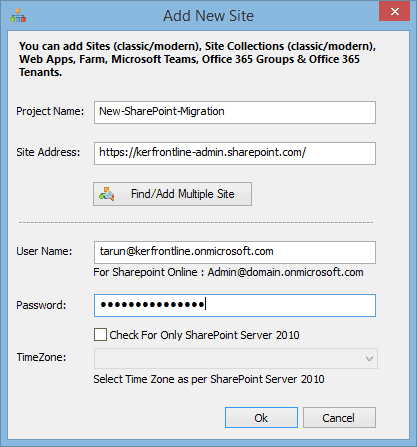 Or you can find the site collection using the Find Site Collection option and providing the details like Central Admin URL, Username and password. Then select the desired web application name from the site and click Next.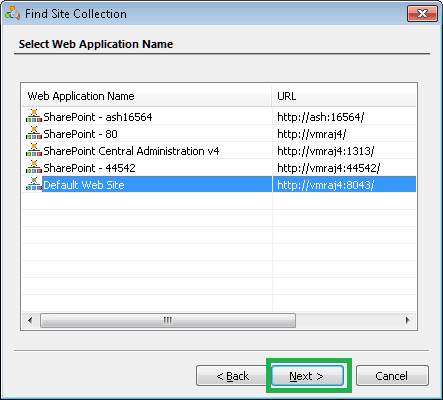 A dialogue box will prompt to set this SharePoint Server as a destination. Select No as you are going to add SharePoint Server (On-premises) as a destination.
Step 3. SharePoint Online is added as a source with complete data – Sites, List and Libraries, etc.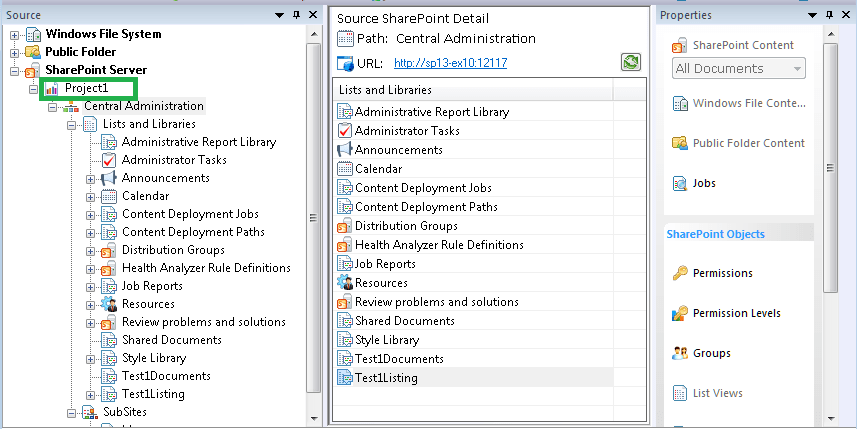 Step 4. The process for adding the destination is similar to that of adding the source. Click Add New Destination, click Add new SharePoint Site(s) and follow the same process. Your destination SharePoint Server gets added finally.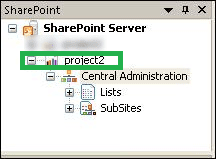 Step 5. Now, start the migration process. Select and right-click on any site or Central Administration under SharePoint Server node (in the Source pane) and click Copy To.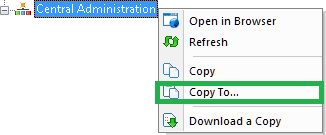 Step 6. The site will get added directly for migration. Click Next to proceed.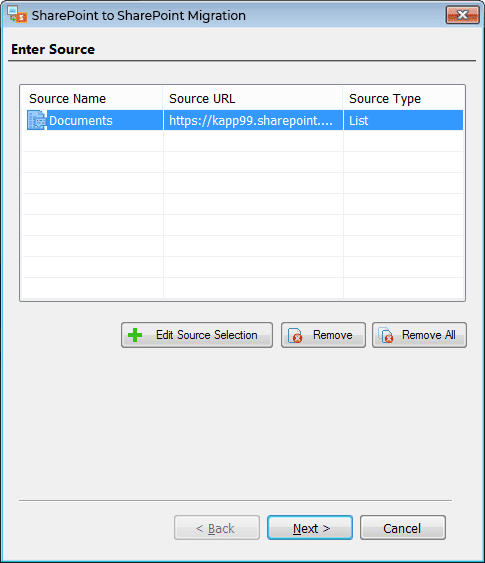 Step 7. Now, select Site copy options as required. You can Migrate as an existing file, Migrate as a new site or Migrate as site collection(s) by providing the required login details. Here we are selecting Migrate as a new site; then click Next.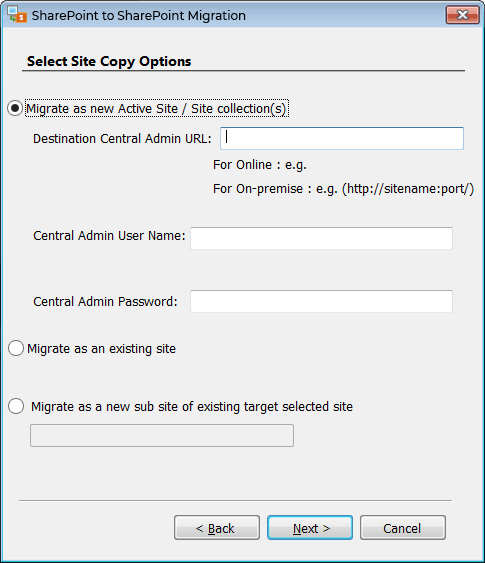 Step 8. The destination SharePoint details will automatically get added with the selected list/library. Click Next to continue further.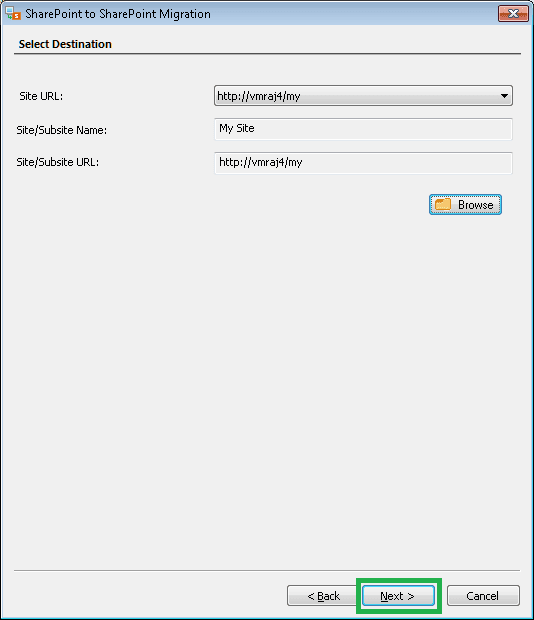 Step 9. Select the Site Copy and Look and Feel options as per your requirement. Then click Next.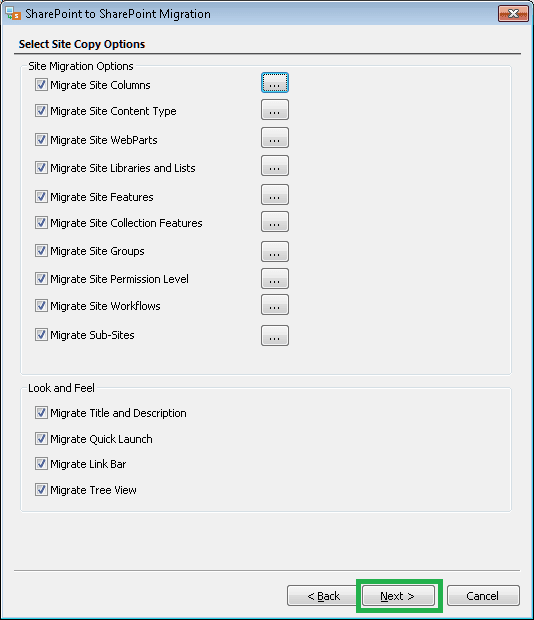 Step 10. Select among the item copy options. Provide the filters like Date Filter and File Filter and click Next.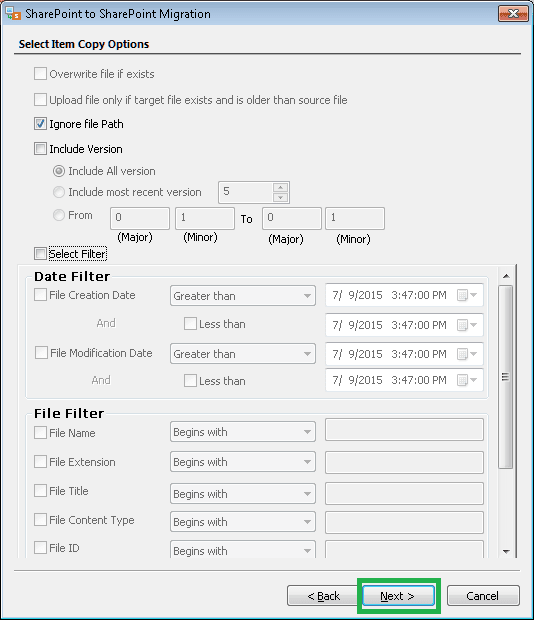 Step 11. In the next dialogue box, you can set the options for migrating permissions and remapping users. Then, click Next.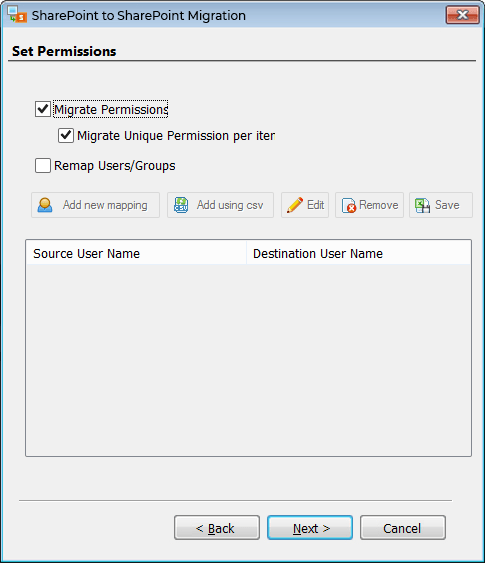 Step 12. In the Select Schedule dialog box, you can either select Execute Immediately or Schedule. After your selection, click Next.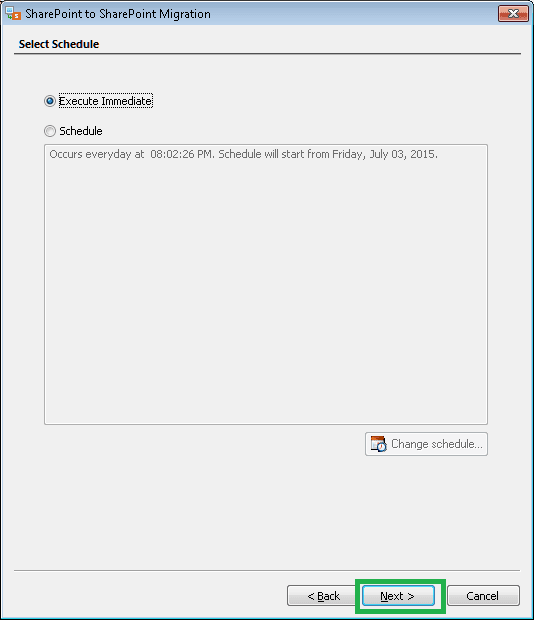 Step 13. In the next step, view the Summary of the migration process and click Next. Then the migration process starts and shows in progress. Click Next on completion and finally view the complete summary. Click Finish to exit.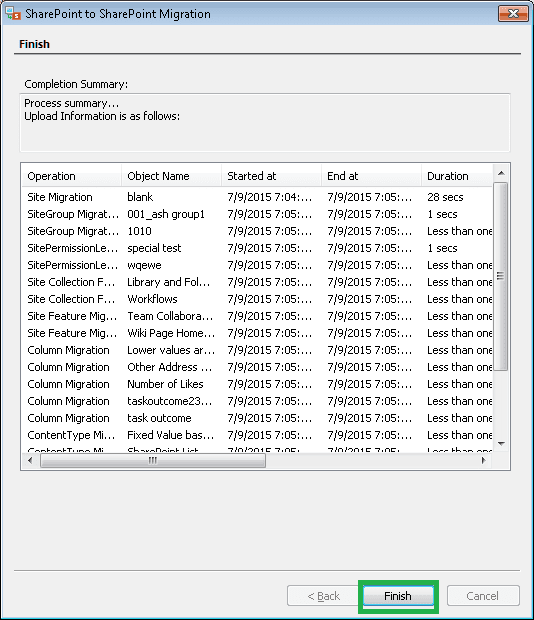 Therefore, migration between SharePoint Online and SharePoint Server is a simple task when performed with Kernel Migrator for SharePoint. With this tool, you can migrate SharePoint Online data to any version of SharePoint Server.
Conclusion
SharePoint Online to SharePoint on-premises migration is a difficult task even for experts. So, choose a third-party software for Office 365 to SharePoint Server migration. But this third-party software needs to yield a complete result efficiently and robustly. Kernel Migrator for SharePoint is an easy-to-understand SharePoint migration software that reduces the complexities of migration and provides selective migration in an easy manner. Try the software at your ease and perform the desired SharePoint migrations.

Working Video of Kernel Migrator for SharePoint