Today, cloud storage is the primary storage facility for many to store their data. Not only individual users but large businesses are also keeping their business data heavily on cloud platforms. Due to the ongoing pandemic, we are working from our homes, and when we need to access the business data, the cloud platforms become helpful because they are universally accessible. You can access your data from any computer system that has an Internet connection.
Apart from storing your data online, sharing is another job that is perfectly doable in cloud platforms. As you cannot share a large-sized file via email, skype, or other techniques, the cloud platform plays a good part in transferring large files. Many cloud platforms have proven their importance in various ways. The two most popular cloud platforms are Google Drive and OneDrive from Microsoft. These two platforms are well-known in business circles and provide various types of benefits. In the present article, we will undertake a study on which platform is more suitable for a business and how to adapt it easily.
Google Drive
Google Drive is the cloud storage facility that each Google user can access to store files. It is at the center of the Google Workspace professional suite because it has a unified environment where all kinds of files like images, audio, video, documents, and other files are stored. You can backup Google Photos here securely. You can also create some types of files like Docs, Sheets, and Slides. These applications are quite like their MS Office Suite counterparts and provide a good interface to use them.
In Google Drive, you can create some shareable links to share the individual and whole folders. You can also manage the degree of sharing as to who can only access the data and who can edit it.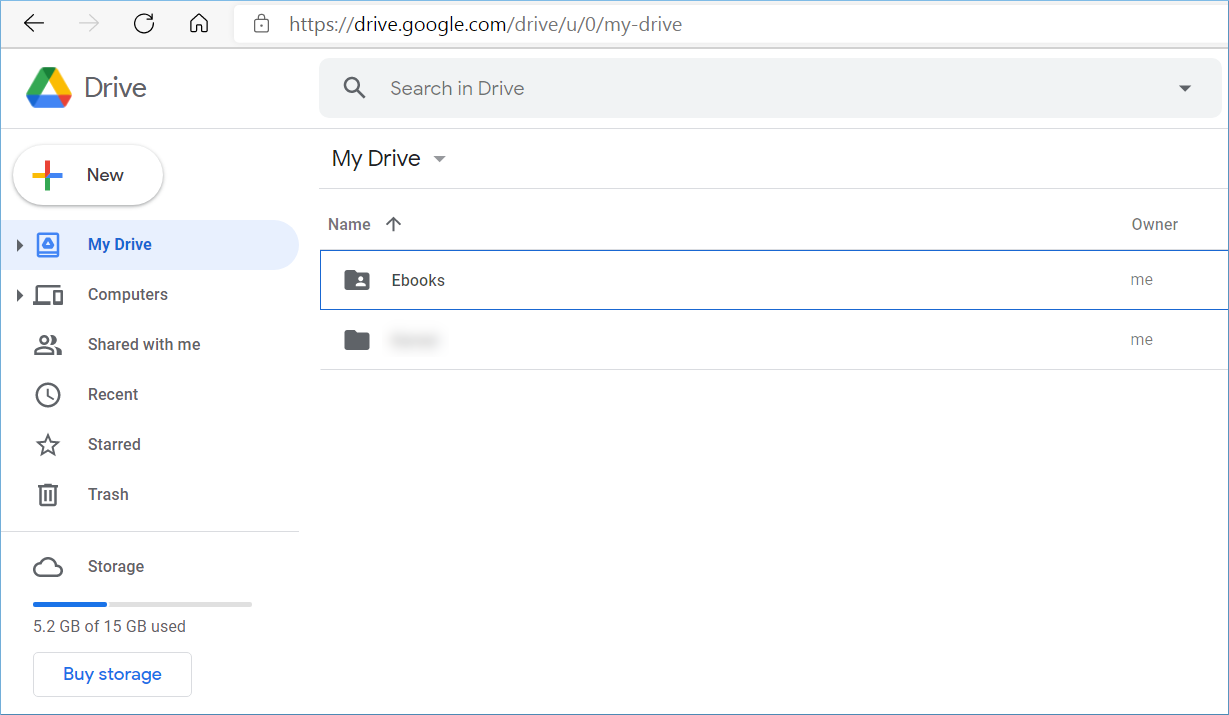 OneDrive
OneDrive is the cloud storage of Microsoft and plays a central part in storing and sharing business content. Each Outlook.com or Hotmail.com user can open OneDrive and store their data on the cloud. On OneDrive for Business, users can share and collaborate with each other. The data present