Today, cloud storage is the primary storage facility for many to store their data. Not only individual users but large businesses are also keeping their business data heavily on cloud platforms. Due to the ongoing pandemic, we are working from our homes, and when we need to access the business data, the cloud platforms become helpful because they are universally accessible. You can access your data from any computer system that has an Internet connection.
Apart from storing your data online, sharing is another job that is perfectly doable in cloud platforms. As you cannot share a large-sized file via email, skype, or other techniques, the cloud platform plays a good part in transferring large files. Many cloud platforms have proven their importance in various ways. The two most popular cloud platforms are Google Drive and OneDrive from Microsoft. These two platforms are well-known in business circles and provide various types of benefits. In the present article, we will undertake a study on which platform is more suitable for a business and how to adapt it easily.
Google Drive
Google Drive is the cloud storage facility that each Google user can access to store files. It is at the center of the Google Workspace professional suite because it has a unified environment where all kinds of files like images, audio, video, documents, and other files are stored. You can backup Google Photos here securely. You can also create some types of files like Docs, Sheets, and Slides. These applications are quite like their MS Office Suite counterparts and provide a good interface to use them.
In Google Drive, you can create some shareable links to share the individual and whole folders. You can also manage the degree of sharing as to who can only access the data and who can edit it.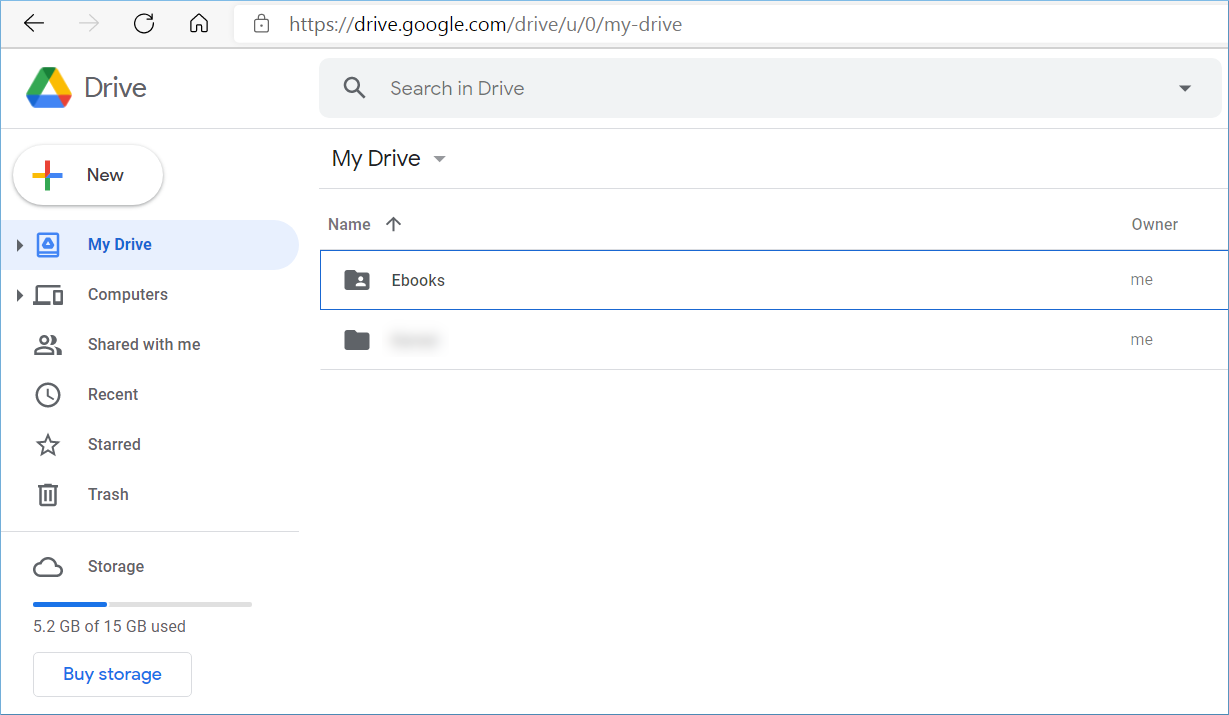 OneDrive
OneDrive is the cloud storage of Microsoft and plays a central part in storing and sharing business content. Each Outlook.com or Hotmail.com user can open OneDrive and store their data on the cloud. On OneDrive for Business, users can share and collaborate with each other. The data present in the shared library is managed by site collection administrators.
The user gets total control over the data as you can set an expiry date on the shareable link, share to external domains, and manage the sharing experience with specific users.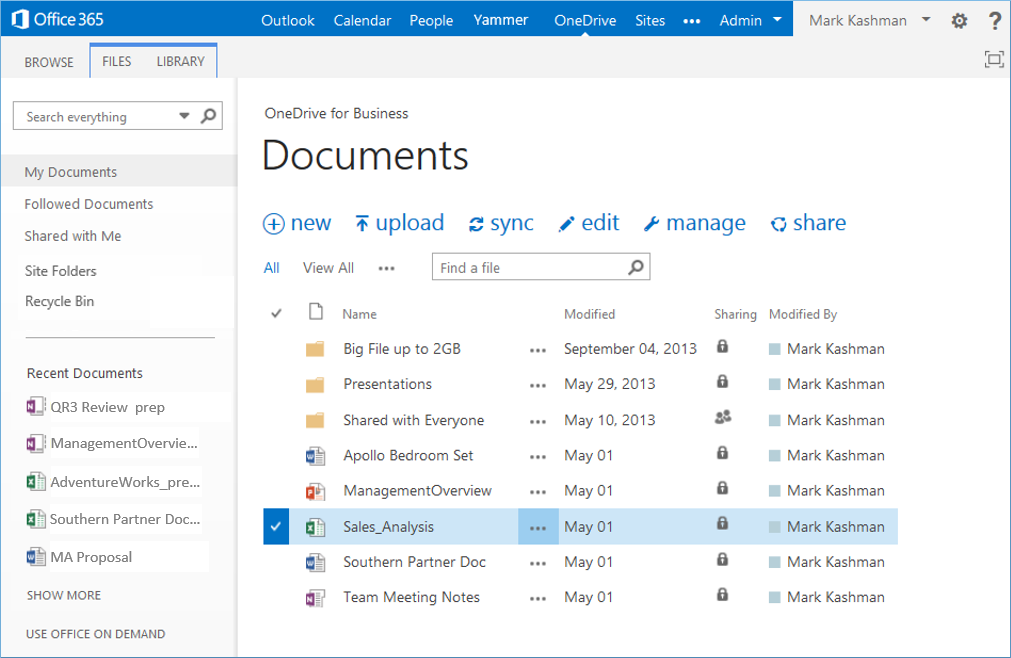 You can check the feature-to-feature difference between the two platforms in the table given below-
Feature
Google Drive
OneDrive
Launch Year
2012
2007
Free Storage
15 GB (shareable with other Google apps)
5 GB
Price
$9.99 per user per month for 2 TB
$9.99 per user per month for 5 TB
Security
Google provides great security features like multi-factor authentication
Microsoft provides an extra feature called Vault to store data separately.
Shareable links
No expiry for shareable links
Users can set an expiry date on shareable links.
Desktop availability
Direct synchronization
Direct synchronization
Productivity Apps
Google Docs, Google Sheets, Google Slides
MS Word, MS Excel, MS PowerPoint
Search
It lets you search data in the search bar.
It lets you search data in folders.
Data Encryption
Data at rest (AES 256-bit encryption)
Data in transit (AES 128-bit protection)
Data at rest (No Protection)
Data in transit (AES 256-bit encryption)
Which One is Better?
Both Google Drive and OneDrive have their own strong and weak points. The paid storage space at OneDrive is cheaper than Google Drive. But Google Drive lets you store more flexibly, and OneDrive lets you collaborate with other users better. OneDrive gives you a familiar interface like that of MS Office apps, and Google Drive can integrate with a great number of other Google apps.
You can use any platform and store your data conveniently as per your budget, needs, and preferences.
Conclusion
If you have multiple GBs of data that you want to upload to a cloud account, then you can use Kernel Migrator for SharePoint tool. The software will allow you to migrate your data to Google Workspace and OneDrive for Business accounts. Later, you can schedule the migration and apply the filters to it. The permissions associated with each file will also migrate, and you can access them instantly after the migration.